Windsor is proud to help you create the perfect home with a wide variety of solutions. Learn more about Windsor's product line, including wood, cellular PVC and vinyl windows and doors.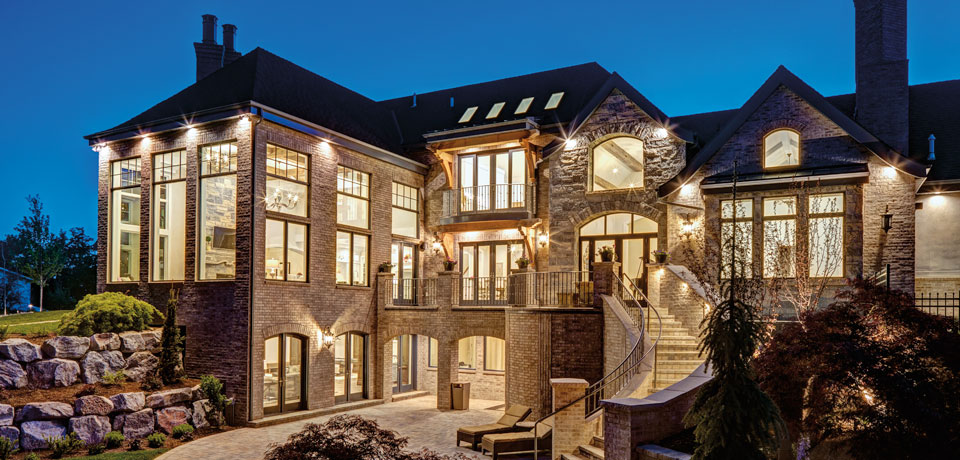 Pinnacle provides durability with the rich beauty of wood. Available in wood clad and primed, Pinnacle products use only the finest pine, alder and fir.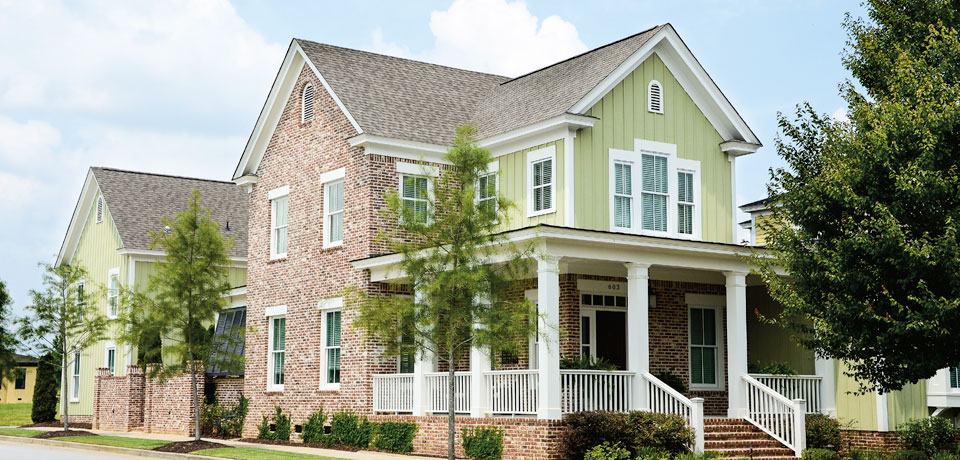 Legend provides comprehensive options to give your home the look and feel of painted wood windows with the outstanding performance of cellular PVC.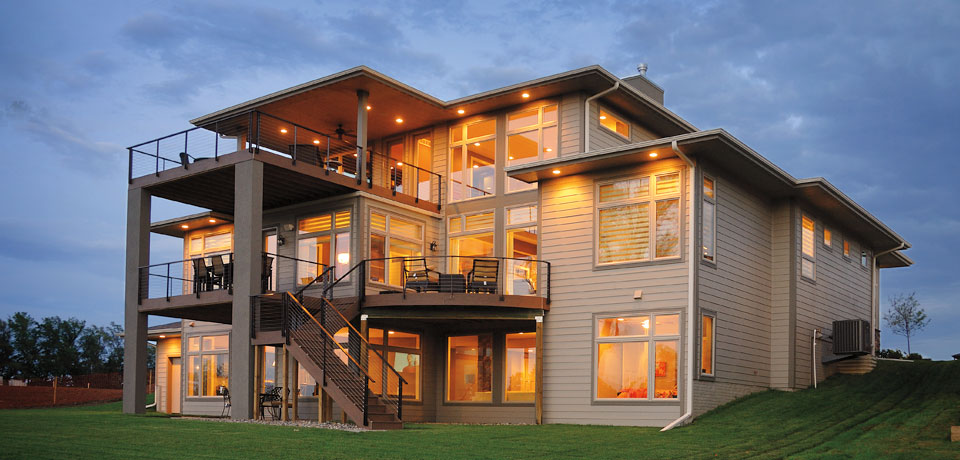 Next Dimension vinyl windows and doors offer commercially rated performance, smooth operation and incredible convenience for today's busy lifestyles.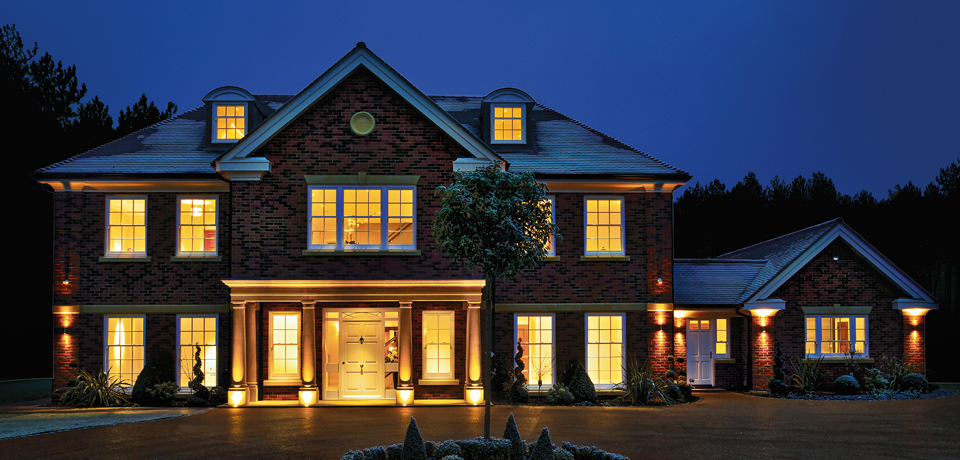 Upgrade a home in about an hour with Revive pocket replacement windows. Revive replacement windows fit inside existing window frames to make installation easy. Sash Replacement Kits are also available in 3 different styles: aluminum clad, wood and cellular PVC.