The enhanced beauty and efficiency from window replacement will help you enjoy your home for many years to come. This remodeling step will not only help breathe new life into your home's décor; replacing your windows and doors is a great investment and one of the best steps you can take to help increase your home's energy efficiency and value.
Now that you've decided to replace your windows, you can leave the rest to Windsor Windows & Doors. As a market leader in replacement solutions for remodeling and renovation, Windsor offers a breadth of products to meet your needs, your lifestyle and your budget. In addition, Windsor's nearly 75 years of manufacturing top-quality windows and doors is testimony to the expertise and experience we can offer your project.
All remodeling and replacement options offer a variety of design options – let's determine what type of Windsor product best suits your needs.
Replacement Options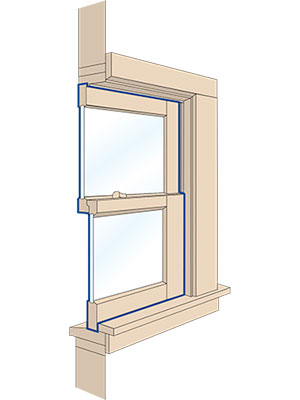 Pocket Replacement Window
Designed for convenience, ease of operation and energy efficiency, Windsor's Pocket Replacement Windows make replacement quick and easy. This product line offers faster, less-complicated installations while preserving your home's design details assuring a precise fit.
HOW IT'S DONE: Only the existing window sashes are removed. Then, the replacement window is installed into the existing window frame, resulting in a slightly smaller glass area.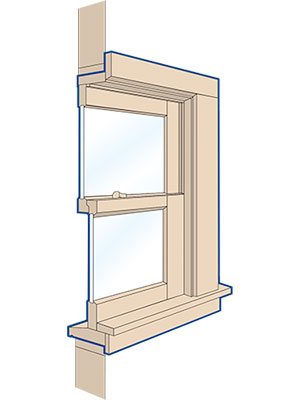 Full Frame Window
If your home is showing significant rot or deterioration to the exterior wood components of the window openings, your window replacement will most likely involve a complete frame tear out. The extent of construction for this replacement is similar to that for window installation in new home construction.
HOW IT'S DONE: The entire existing window is removed – including sashes, frame and trim.
Materials and Finishes
Windsor offers a wide variety of different materials and finishes. Each offers unique benefits to homeowners, whether they're looking for the beauty of wood or a budget-friendly option. We've chosen the following styles for your remodeling project.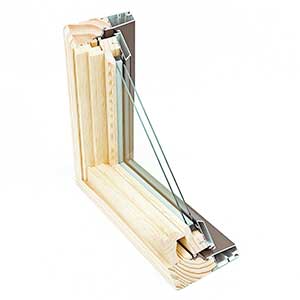 Wood Clad
Match the craftsmanship of your home's interior trim with Windsor's wood clad option. The powder-coated extruded aluminum exterior is extremely durable – withstanding the harshest weather conditions – while the wood construction complements your home's interior.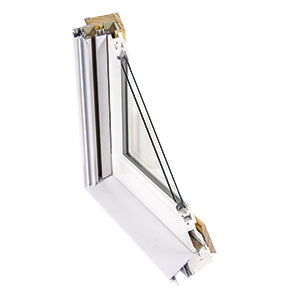 Hybrid
Windsor's hybrid option combines the best of materials and beauty, providing solid protection against dents and chips and utmost style. You can even paint it like real wood to express your home's style.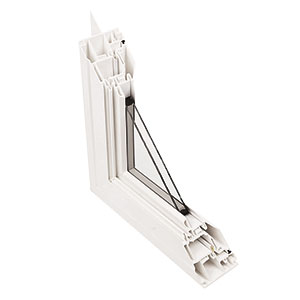 Vinyl
If effortless care is what you're seeking in a window, vinyl is the answer. This option offers smooth operation, weather tight fit and virtually care-free maintenance.
Window Styles
Windsor manufactures a wide variety of high quality windows to choose from. We can help ensure you will enjoy a beautiful, high-performance, remodeled home with the following recommended windows.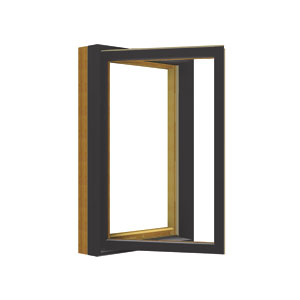 Casement
Casement windows feature one sash that is hinged on the vertical side and swings outward. They offer full top-to-bottom ventilation allowing fresh air inside. They are a popular choice above kitchen sinks, or anywhere reach might be an issue. They open and close with the turn of one easy-to-reach handle, which is located on the bottom of the window frame.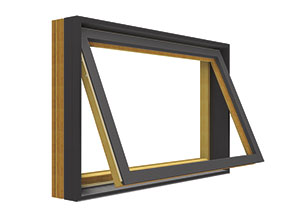 Awning
Awning windows swing outward, with one sash hinged at the top. These windows are often placed above or below other windows and doors for additional ventilation. They open and close with the turn of one easy-to-reach handle, which is located on the bottom of the window frame.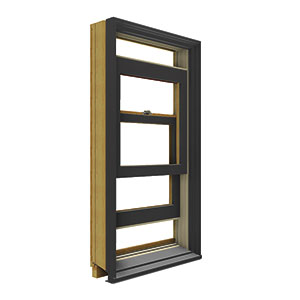 Double Hung
Double Hung windows have two operating sashes: one on the top that slides down and one on the bottom that slides up. An advantage to double hung windows is their ability to adjust ventilation from being totally open (50% max) to reducing air flow to a small opening. They also have an EZ Tilt option, which allows both sashes to tilt in from the top for easy cleaning.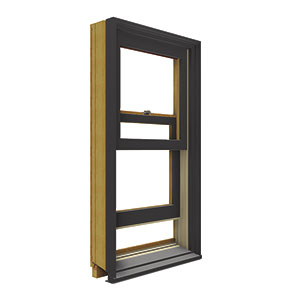 Single Hung
Single hung windows have one operating sash on the bottom that moves up and down. The top sash does not operate.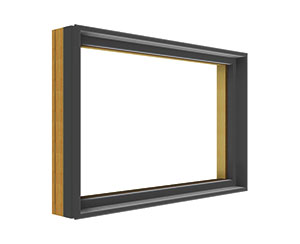 Direct Set
Fixed/direct set units do not operate. These windows are available in a wide range of sizes and shapes, including rectangles, trapezoids, octagons, etc.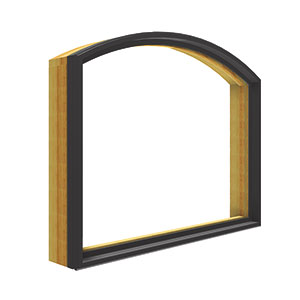 Radius
Fixed/radius set units do not operate. These windows are available in a wide range of sizes and shapes, including half rounds, full rounds, round top windows, etc.
Remodeling & Replacement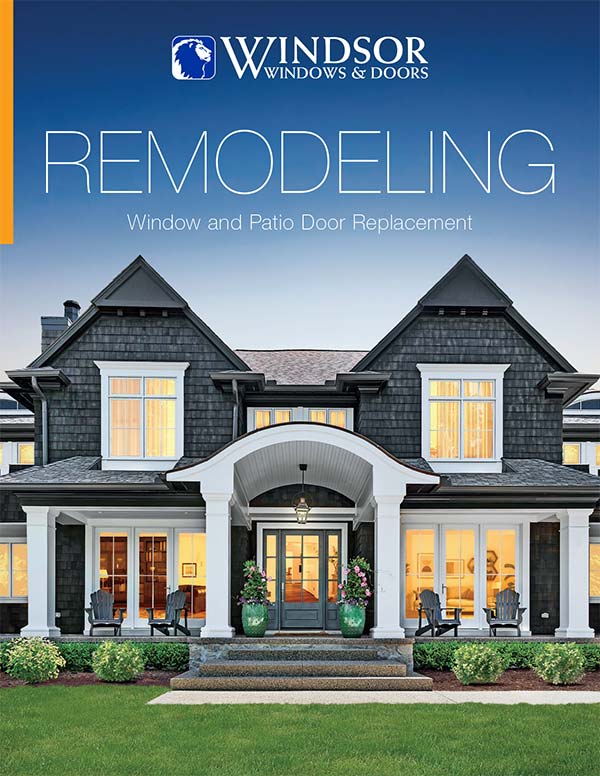 Make your next project a success with Windsor Windows & Doors. Learn more about Windsor's extensive line of product offerings by downloading our full Window & Patio Door Replacement Guide.