Stylish hardware. Stunning colors. Sleek finishes. No matter what design you have in mind, Windsor allows you to achieve it in style with our Contemporary window and door options.
Stile + Style
With more visible glass than a classic French stile, our narrow stile door significantly increases the daylight opening to create a clean, contemporary look.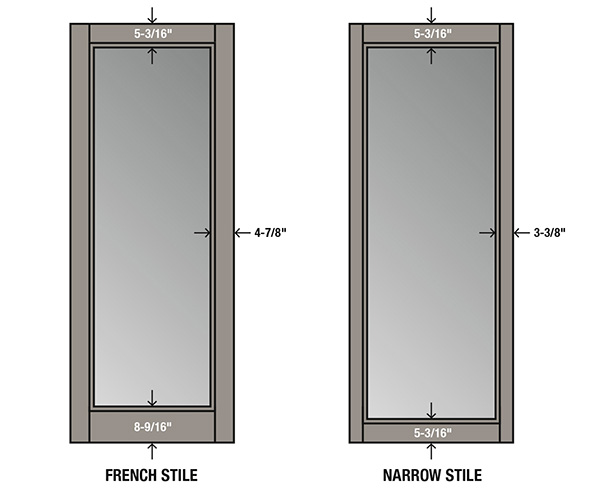 Mix + Match
Streamline your design with contemporary finishes, or let understated colors be the showstopper. Go bold with a textured black exterior or a painted black interior.* Highlight your views with a low profile 90-degree corner window or a sprawling 20-foot multi-slide door. Our product combinations are nearly endless...
Take a daring approach with white interiors and hardware that serve as strong accents against other colors.
Choose black finishes for a powerful contrast to lighter colors in a modern design, or an inviting, seamless complement to darker shades.
Create a hint of drama and elegance in any door or window by incorporating bronze or black into your palette.
Add a sense of lightness to your home with satin nickel.
Brighten things up with brushed chrome, which offers a lighter luster than satin nickel while maintaining a subtle look.
Make your hardware stand out from its surroundings with the brilliant sheen of polished chrome. 
One-of-a-kind Configurations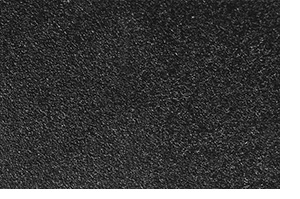 Round out the contemporary look with our new Textured Black feature color. This black finish gives Windsor's windows and doors a rugged, utilitarian appearance that provides an added tactile dimension sought after by architects. This exterior clad color enhances visual appeal across many different styles and adds dramatic contrast to any architectural design.
Contemporary Options and Accessories
Contemporary Stops + Glazing Bead
Casement Operating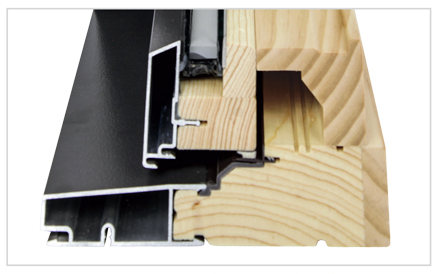 Casement Picture
Low Profile Direct Set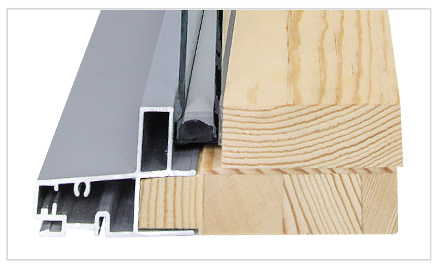 Contemporary Grille Profiles
Exterior: 7/8" Tall Putty
Interior: 7/8" Contemporary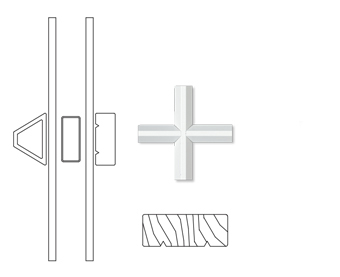 Exterior: 1-1/4" Ogee
Interior: 1-1/4" Contemporary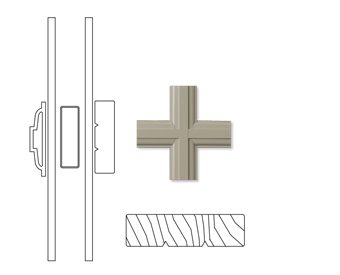 Exterior: 2" Tall Putty
Interior: 2" Contemporary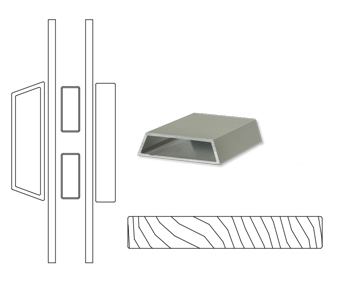 Examples + Ideas
Discover even more ways you can integrate Contemporary windows and doors into your home's design. Windsor has developed a print version of our Contemporary Idea Brochure, which you can now download for free. It contains more than 30 pages of stunning home photos, application shots and valuable product information.
Download the Brochure