The average U.S. family spends over $1,500 a year on energy bills. Windsor can help by providing you with windows and doors that bring energy efficiency and comfort to your home.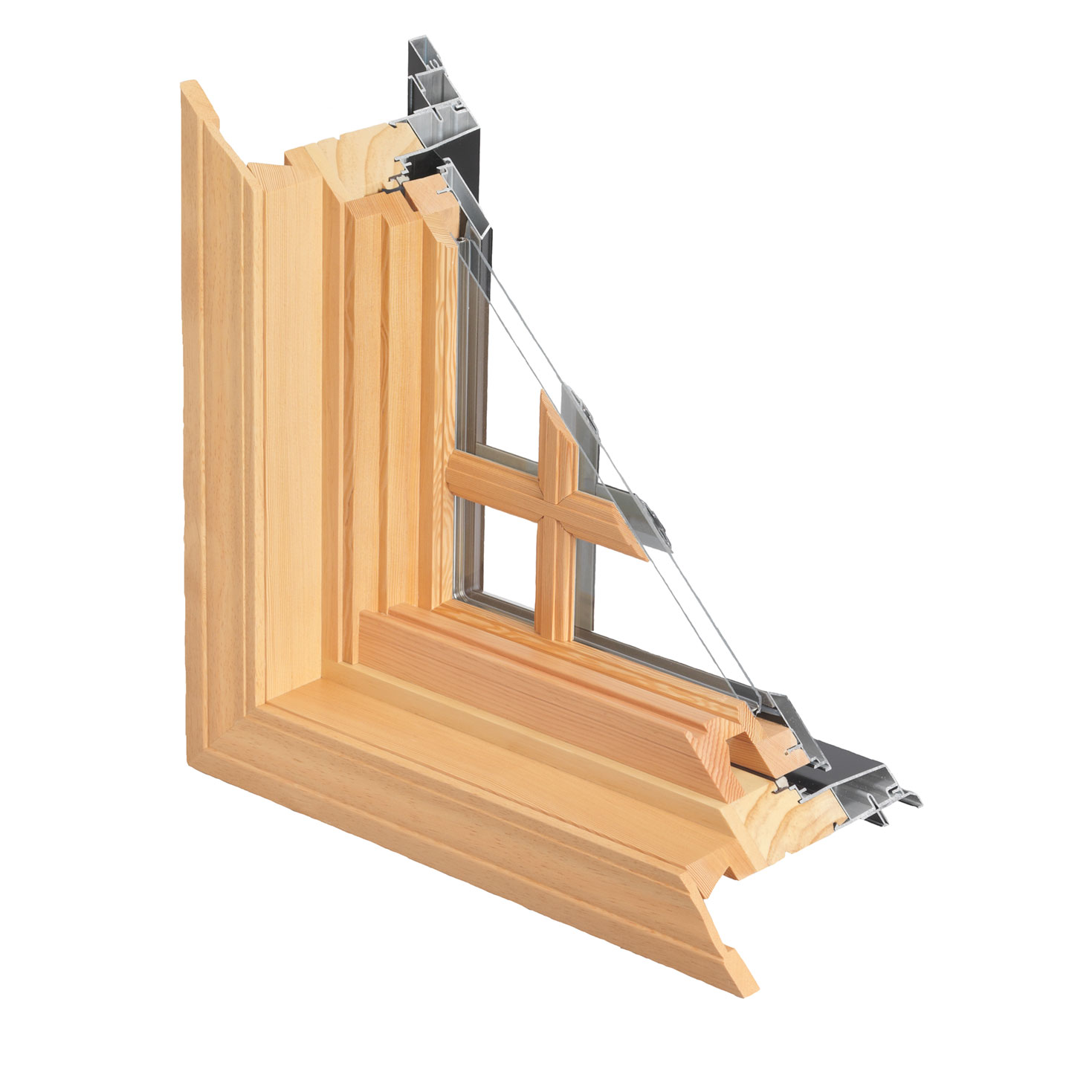 Even the most energy-efficient furnace and air conditioning unit cannot fix hot or cold glass. To help boost energy efficiency, glass manufacturers have created a glass known as Low-E, designed to increase energy performance and save you money. We've also created one of the most thermally-efficient glazing systems on the market.
To see the difference energy efficient glass can make on your heating and cooling bills, visit Cardinal Glass Industries website and try their Energy Calculator.