New product launches. Safety initiatives. Community involvement. You can always find important Windsor Windows & Doors news right here, including press releases, feature stories from the company and headlines about the industry.
You can also keep up with Windsor on social media on Facebook, Twitter, Houzz, YouTube and more.
Windsor products were featured in 4 of the 6 showcase homes on display in the 2013 Charlotte HomeArama.
The Home Builders Association of Charlotte stages HomeArama each year to allow builders to put their skills and creativity to work in creating dream homes. Homeowners can tour the houses to the hottest trends in home craftsmanship and décor.
---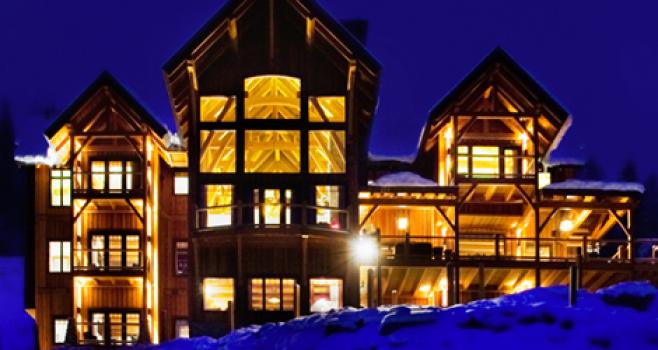 Windsor Windows & Doors products are featured on the award-winning Bighorn ski chalet in Revelstoke, British Columbia, Canada.
---
Windsor Windows & Doors recently donated windows to a very important cause. Operation Finally Home provides quality homes for veterans and their families at no cost. Windsor is proud to have contributed to the organization's first-ever Iowa Build.
---