New product launches. Safety initiatives. Community involvement. You can always find important Windsor Windows & Doors news right here, including press releases, feature stories from the company and headlines about the industry.
You can also keep up with Windsor on social media on Facebook, Twitter, Houzz, YouTube and more.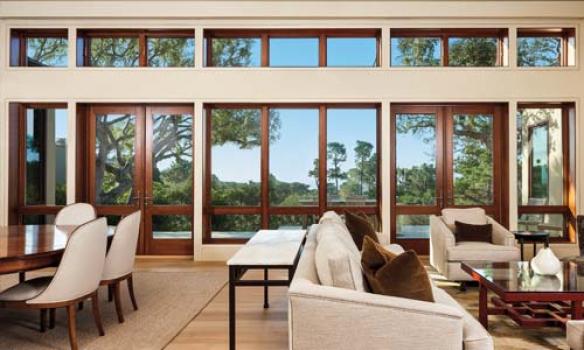 In December 2020, Windsor expanded its prefinished interior program by adding eight new stains and a clear coat interior to our interior finish options.
---