New product launches. Safety initiatives. Community involvement. You can always find important Windsor Windows & Doors news right here, including press releases, feature stories from the company and headlines about the industry.
You can also keep up with Windsor on social media on Facebook, Twitter, Houzz, YouTube and more.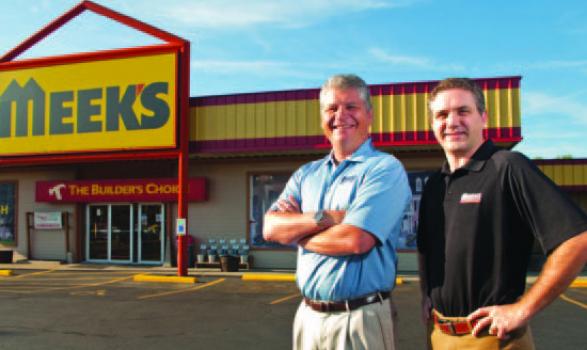 LBM Journal recently recognized Meek's The Builders Choice as its 2017 Entrepreneur of the Year.
The publication, aimed at lumber and building materials professionals, awarded Meek's the honor for the Sales Over $50 Million category.
---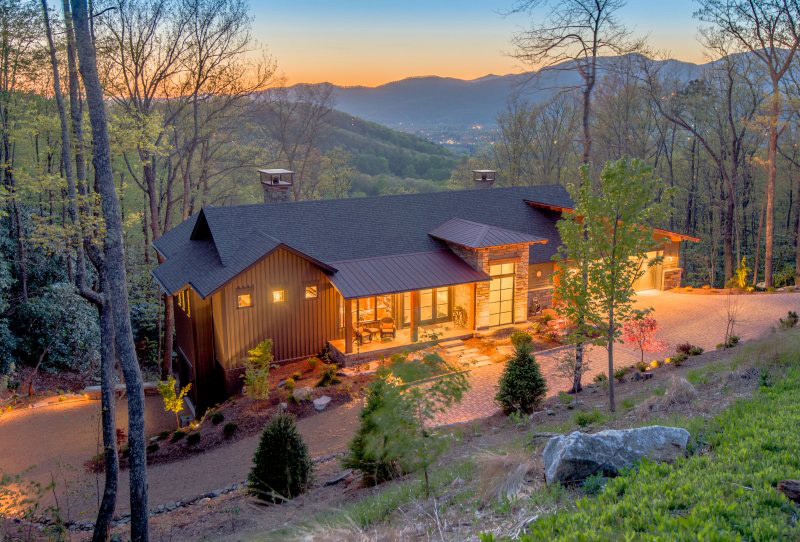 Sean and Laura Sullivan enjoyed an eventful week at the 2017 International Builders' Show in Orlando.
---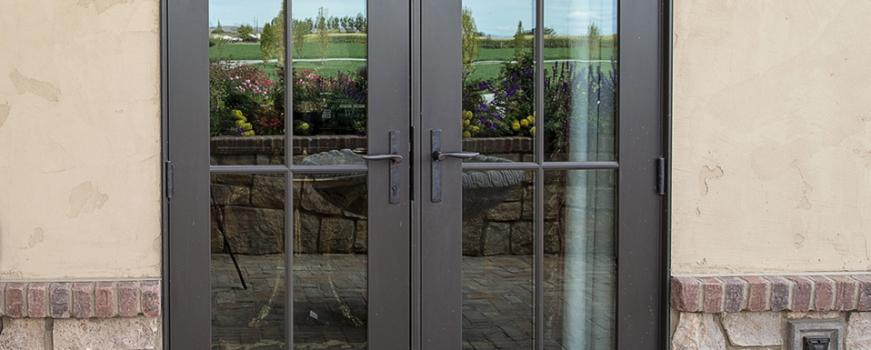 Are you a Champagne or a Satin Nickel? Find out with this walk-thru of hardware styles and learn how they can fit your home's personality.
---