New product launches. Safety initiatives. Community involvement. You can always find important Windsor Windows & Doors news right here, including press releases, feature stories from the company and headlines about the industry.
You can also keep up with Windsor on social media on Facebook, Twitter, Houzz, YouTube and more.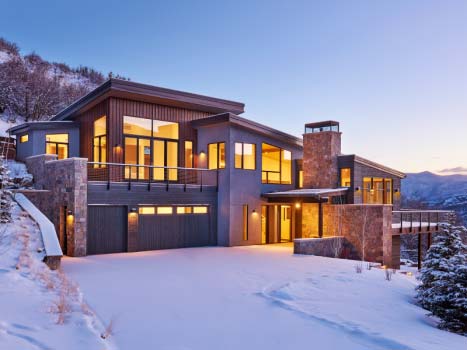 Thanks to our innovative products and unmatched quality, Windsor Windows & Doors have graced some of the most stunning homes in the country. From a streamlined, contemporary mountain home to a converted silo in Virginia, these are some of the most unique homes that have recently featured our windows and doors prominently in their designs.
---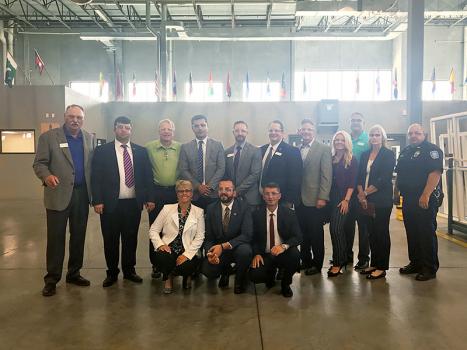 The Windsor Norwalk plant recently hosted of Kosovan diplomats from their sister city of Vushtrri, Kosovo.
---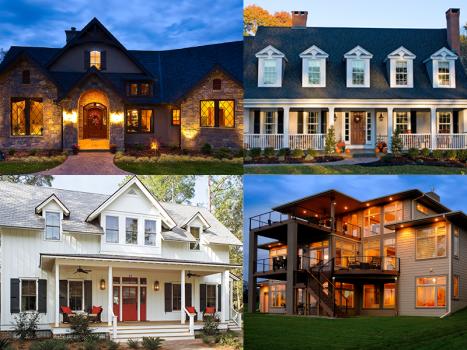 Choose the correct style of windows and doors to complement the style of your house with these tips from Windsor Windows & Doors.
---