Thanks to our innovative products and unmatched quality, Windsor Windows & Doors have graced some of the most stunning homes in the country. From a streamlined, contemporary mountain home to a converted silo in Virginia, these are some of the most unique homes that have recently featured our windows and doors prominently in their designs.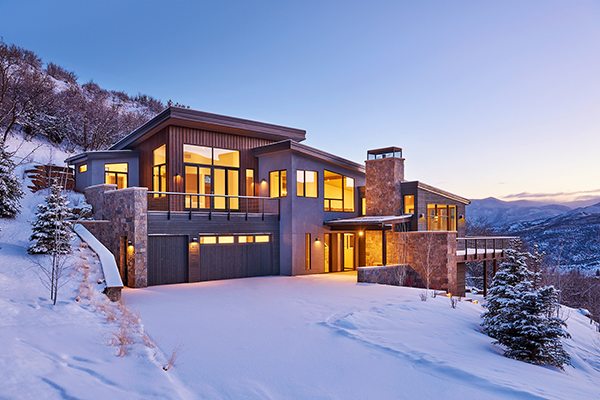 When you have the 270-degree view of Colorado mountains that this home offers, you don't cover it up with walls. This contemporary home in a quaint mountain town was designed to follow the form of the landscape, using large windows to make the homeowners feel completely integrated with their jaw-dropping surroundings.
Read more about this home here.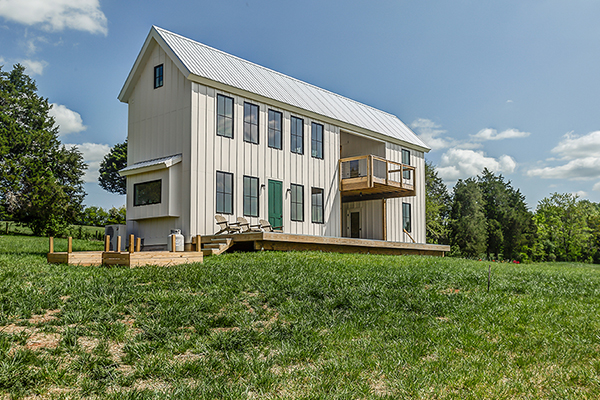 This Virginia home pays homage to its farming roots, including a three-story silo that's been converted for Airbnb space. Windsor windows with a two-over-two grille pattern completed the modern twist on this farmhouse aesthetic.
Read more about this home here.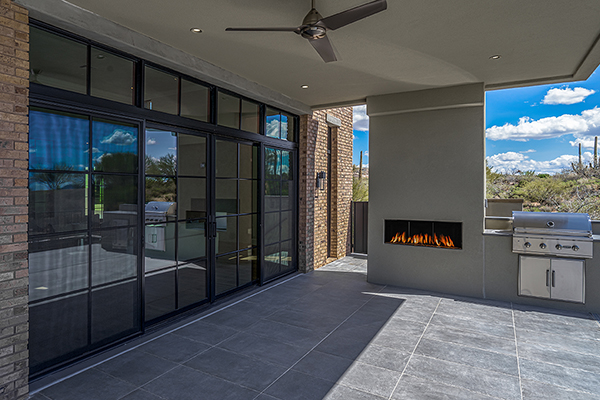 This gorgeous contemporary Arizona oasis uses a combination of Windsor's large fixed windows, paneled windows and sliding door systems to bring an abundance of natural light and beauty inside.
Read more about this home here.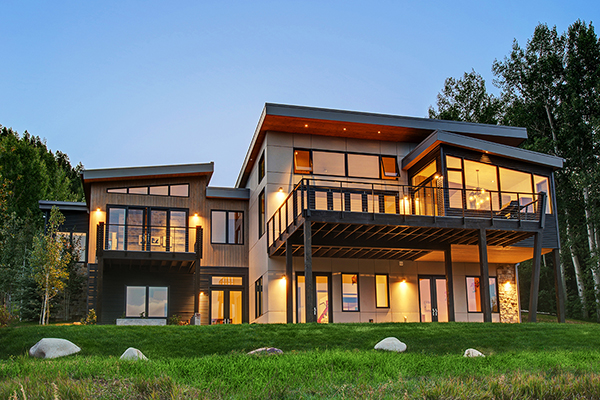 We happen to think our windows are pretty world-class, so we were thrilled when a World Cup snowboarder and Olympic medalist used Windsor Windows to showcase the breathtaking views of the mountains surrounding his custom Colorado home.
Read more about this home here.
5.Homes of Distinction Showcase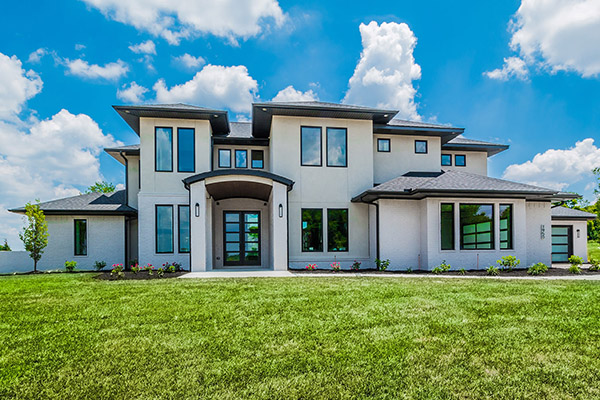 Visitors to this home in Bentonville, Arkansas, know they're entering a "home of distinction" as soon as they walk through the 9-foot-tall Pinnacle Clad front door! The grace and sophistication continue throughout the home with large picture windows and sliding patio doors that bring the outside in.
Read more about this home here.
We love that Windsor Windows & Doors can help bring home design dreams to reality—and these homes are wonderful examples of what can be accomplished with the right windows and doors!Contact us for more information on products or ordering.