New product launches. Safety initiatives. Community involvement. You can always find important Windsor Windows & Doors news right here, including press releases, feature stories from the company and headlines about the industry.
You can also keep up with Windsor on social media on Facebook, Twitter, Houzz, YouTube and more.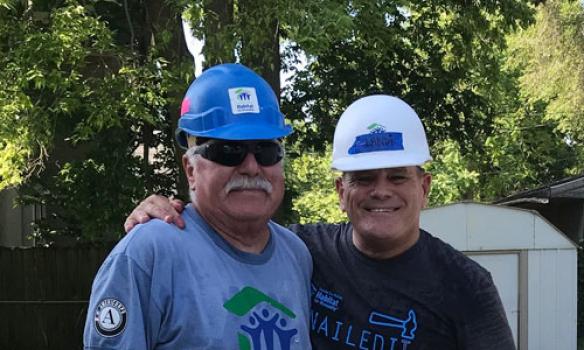 Windsor volunteers are at it again, braving the scorching heat last week to complete two home projects for Habitat for Humanity on the hottest days of the summer so far, Thursday, July 18 and Friday, July 19.
---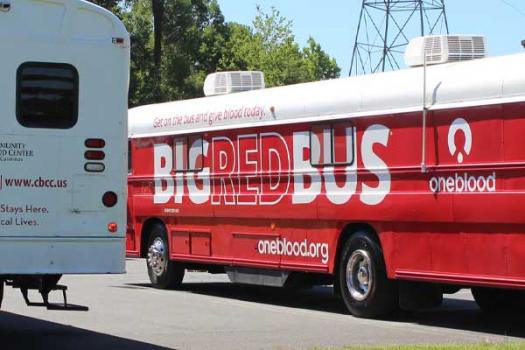 Windsor recently hosted OneBlood's Big Red Bus at their North Carolina facility on Friday, June 21.
---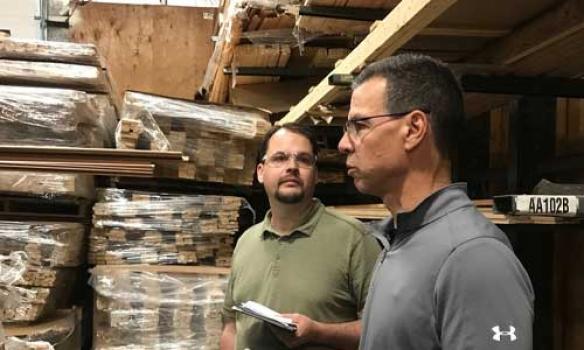 There's much more to a warehouse position than just stocking items. Windsor Windows and Doors President Mark Rieser found that out first-hand when he spent a day on the job with Warehouse Manager David Sheesley in June.
---