New product launches. Safety initiatives. Community involvement. You can always find important Windsor Windows & Doors news right here, including press releases, feature stories from the company and headlines about the industry.
You can also keep up with Windsor on social media on Facebook, Twitter, Houzz, YouTube and more.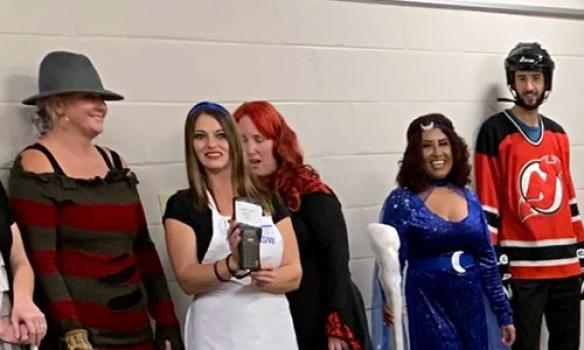 Windsor Windows & Doors dedicated a full week recently to celebrating our remarkable employees. Every day our people come to work knowing they have an opportunity to make a difference. This is an important attribute that we recognize and appreciate throughout our workplace.
---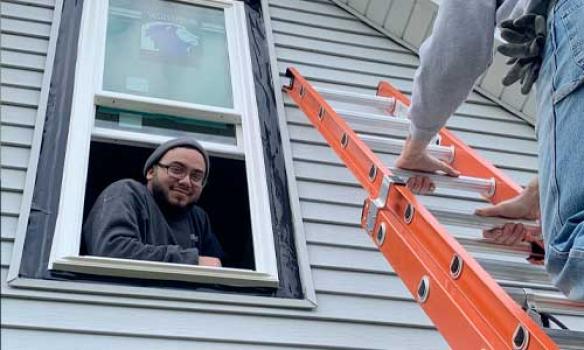 The most recent Windsor Employee Home Makeover was awarded to Mary Deming of the Norwalk facility.
---