Windsor Windows & Doors dedicated a full week recently to celebrating our remarkable employees. Every day our people come to work knowing they have an opportunity to make a difference. This is an important attribute that we recognize and appreciate throughout our workplace.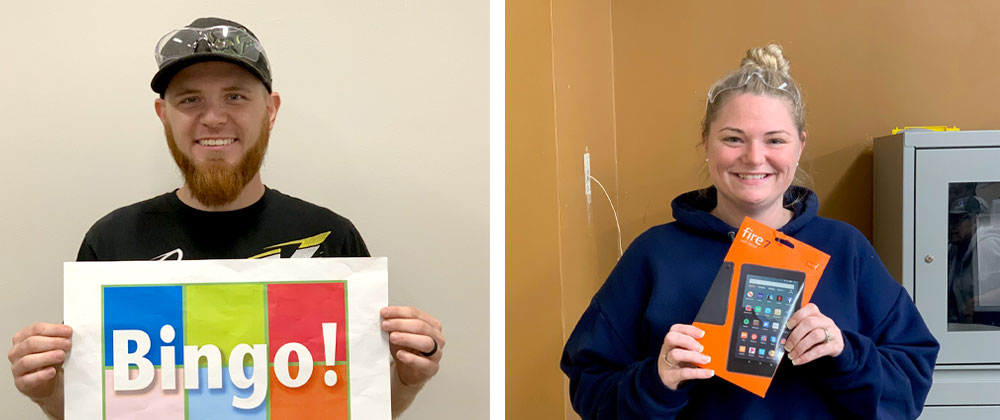 Each month we elect a "Difference Maker" at every plant location and for the past several years, we have dedicated a week in the fall that we call "Difference Maker Days." During this time, we express our appreciation to our employees for their individual contributions to our growth and success by providing the extraordinary customer service and teamwork it requires to meet our goals. From purchasing materials and entering orders, through the multiple steps of the manufacturing process, to delivering products on time and in good condition, and service provided after the sale — our employees are passionate about doing their part to make a difference.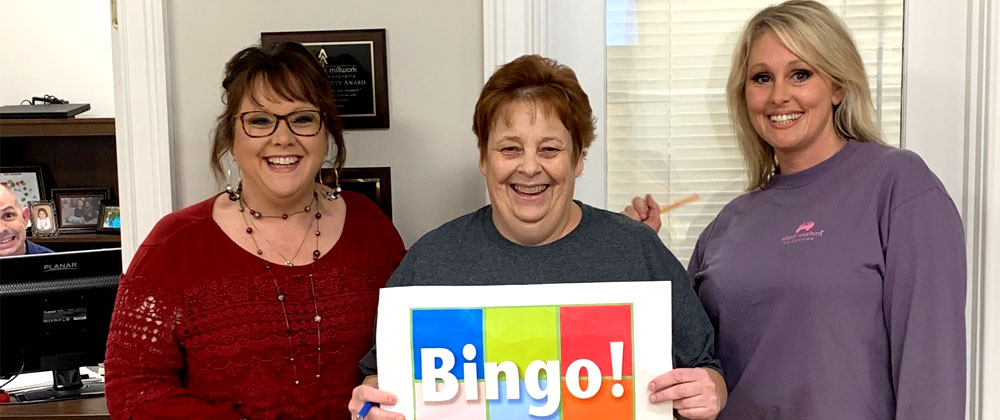 During this fun-filled week, we honor each and every one of our team members. We play games, serve special treats, and give away valuable prizes. The event in our North Carolina plant was held the week of Halloween, so they conducted a costume contest, as well. The PowerTools support team dressed up as the three blind mice, and we had one very animated safety professional who may have a future in impersonations. Our BINGO game was very competitive and saw many winners.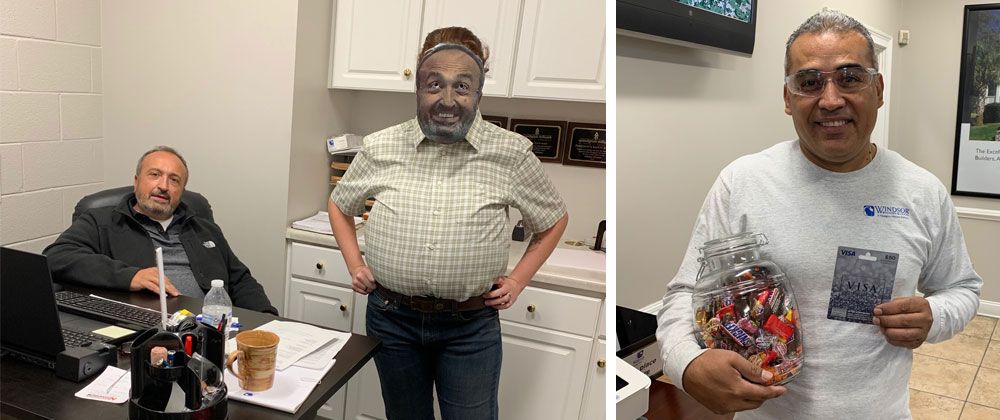 Windsor's Difference Maker Week is a way to honor our most important asset…our employees! We recognize that everything we accomplish is because of the daily efforts of these hardworking individuals. We have a talented group of caring people who strive to be part of something greater and we are very proud of what they do. Through the continued efforts and dedication of our team, there is no doubt that Windsor will continue to grow and thrive. We are very grateful to every employee for their dedication throughout the year and the unique contribution they bring to our company!