New product launches. Safety initiatives. Community involvement. You can always find important Windsor Windows & Doors news right here, including press releases, feature stories from the company and headlines about the industry.
You can also keep up with Windsor on social media on Facebook, Twitter, Houzz, YouTube and more.
Windsor Windows and Doors has received an A+ rating, the highest possible rating a company can achieve from the Better Business Bureau.
The BBB uses a rating scale of A+ (highest) to F (lowest) to reflect their opinion on how well the company will interact with its customers and their confidence in the company's ability to resolve any customer concerns.
---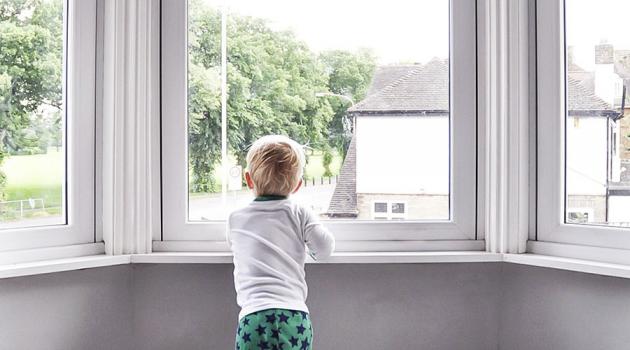 Window Safety Week is the perfect time to assess the windows in your home for optimal safety and protection, including childproofing with sash limiters, WOCDs, window guards and more.
---