New product launches. Safety initiatives. Community involvement. You can always find important Windsor Windows & Doors news right here, including press releases, feature stories from the company and headlines about the industry.
You can also keep up with Windsor on social media on Facebook, Twitter, Houzz, YouTube and more.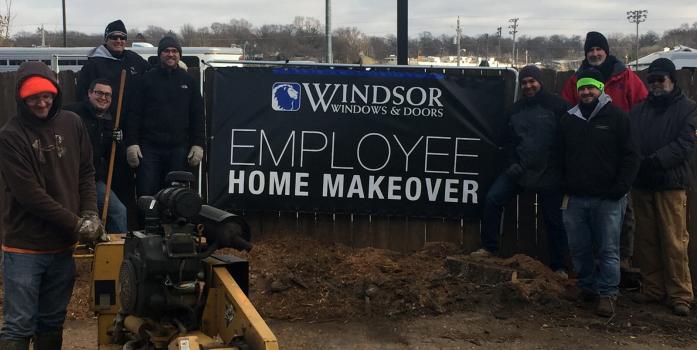 Check out details and pictures from Windsor's second Employee Home Makeover renovation project.
---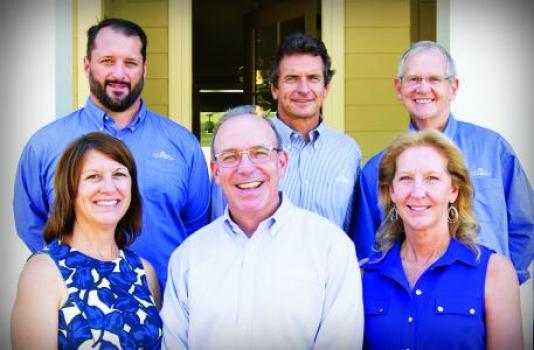 The North Carolina homebuilder Classica Homes earned the Gold Award from National Housing Quality & Professional Builder Magazine.
---