New product launches. Safety initiatives. Community involvement. You can always find important Windsor Windows & Doors news right here, including press releases, feature stories from the company and headlines about the industry.
You can also keep up with Windsor on social media on Facebook, Twitter, Houzz, YouTube and more.
Looking for the perfect window to withstand the freezing temps of Grand Forks, North Dakota? Need a solution for the scorching hot summers in Phoenix, Arizona? Each home requires a different level of energy performance — whether it's based on regional requirements or homeowner's preference.
---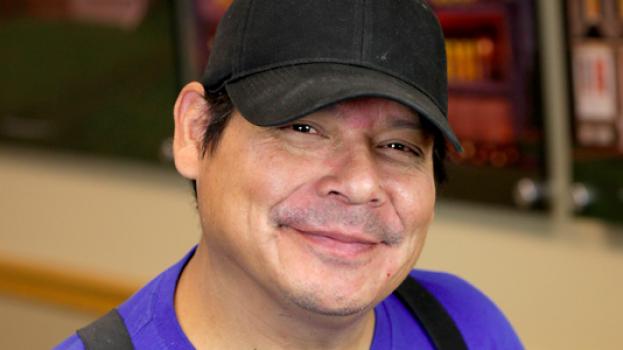 Windsor's Employee Home Makeover will help improve the lives of team members who dedicate every day to making other people's homes better and brighter. (UPDATED)
---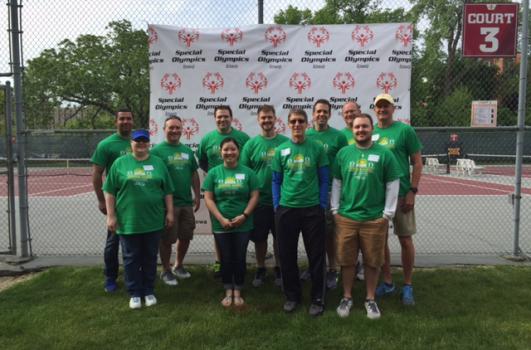 Windsor Windows & Doors understands the importance of teamwork and cheering each other on. In May 2016, Windsor employees had the chance to find inspiration as they cheered on another group of hardworking individuals: the Special Olympics athletes of Iowa.
---