Windsor Windows & Doors understands the importance of teamwork and cheering each other on. You can see it every day, from the manufacturing floor to the front office. In May 2016, Windsor employees had the chance to find inspiration as they cheered on another group of hardworking individuals: the Special Olympics athletes of Iowa.
Team members from Windsor's Des Moines location volunteered at the2016 Special Olympics Iowa Summer Games. It was an emotional, uplifting experience, as they helped support events ranging from tennis, track & field and more. Windsor's volunteers were able to share in the joy, talents and friendly competition showcased at the Games.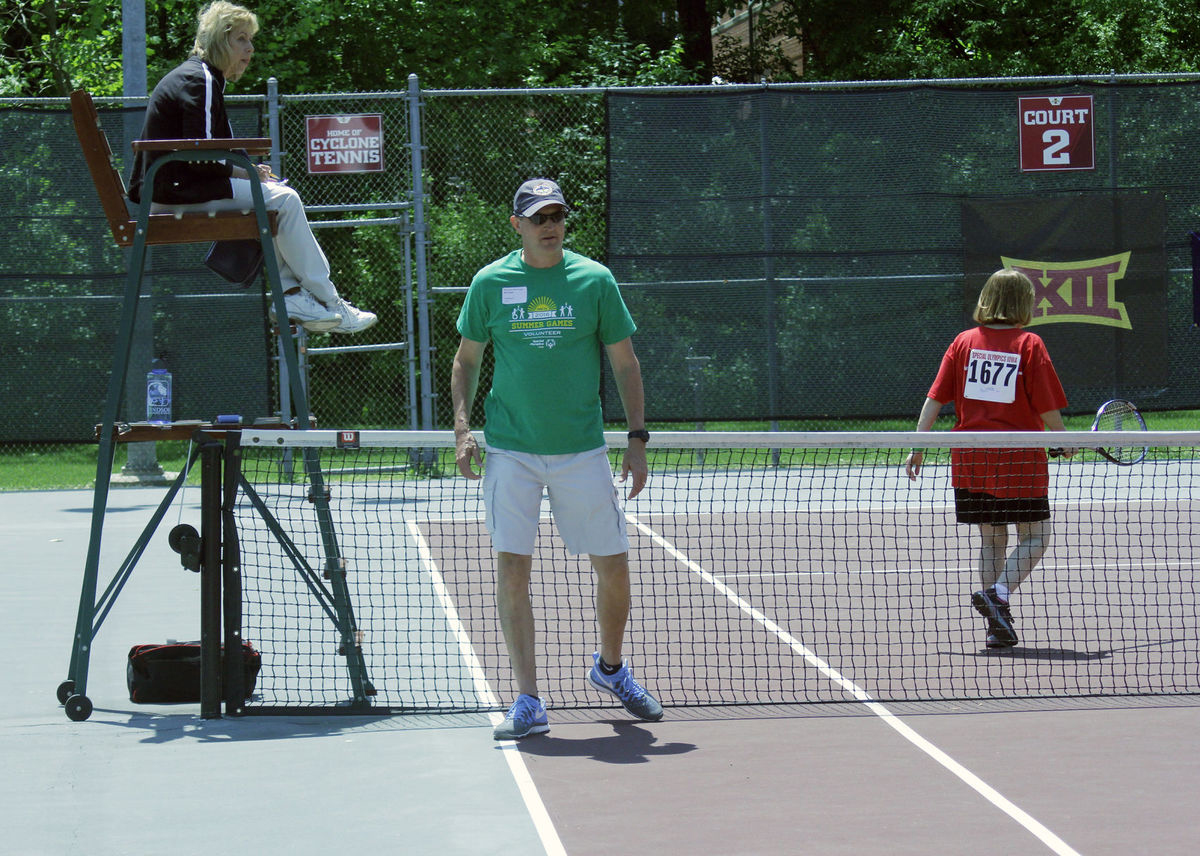 In aninterview with the Iowa State Daily, Windsor's Director of Marketing & Product Development Bill Tindell shared his family connection with the Summer Games. His son, Nathan, was a Special Olympics track and field athlete from 2011-2014. "The Special Olympics taught Nathan that it's not always about winning, and to have fun while participating. It's been a mutually rewarding experience for the both of us," explained Tindell.
The Special Olympics Summer Games were held on the Iowa State University campus in Ames, Iowa, from May 19-21. More than 2,000 volunteers make the Summer Games possible each year.
"I am truly grateful that Windsor gave us the opportunity to give back and spend time with the athletes and their families!" ~Becca Johnson
A total of 20 Windsor employees volunteered their time in support of the Summer Games. "The opportunity to volunteer in this environment is something truly amazing. My experience during this brief time really opened my eyes to the growing need for volunteers in this arena, and overall it made me realize once again how this can have a significant effect on those in the program," said Nick Anderson, Field Service Manager.
Becca Johnson, Accounting Specialist, was also moved by the volunteer opportunity. "I had a blast volunteering at the Special Olympics! We laughed, we cried, and we celebrated with the athletes," explained Johnson. "Nothing fills your heart more than watching a little girl cross the finish line into the arms of her father as she screams, 'I DID IT!' with tears in her eyes."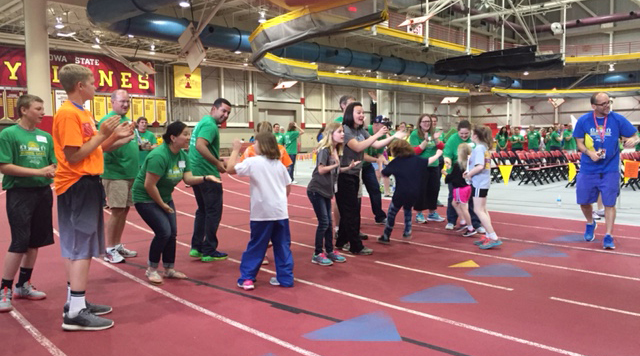 Since 1968, the Special Olympics mission has been providing athletes "continuing opportunities to develop physical fitness, demonstrate courage, experience joy and participate in a sharing of gifts, skills and friendships with their families, other Special Olympics athletes and the community."
For additional information on the Iowa Special Olympics and how you can show your support, visithttp://www.soiowa.org.