New product launches. Safety initiatives. Community involvement. You can always find important Windsor Windows & Doors news right here, including press releases, feature stories from the company and headlines about the industry.
You can also keep up with Windsor on social media on Facebook, Twitter, Houzz, YouTube and more.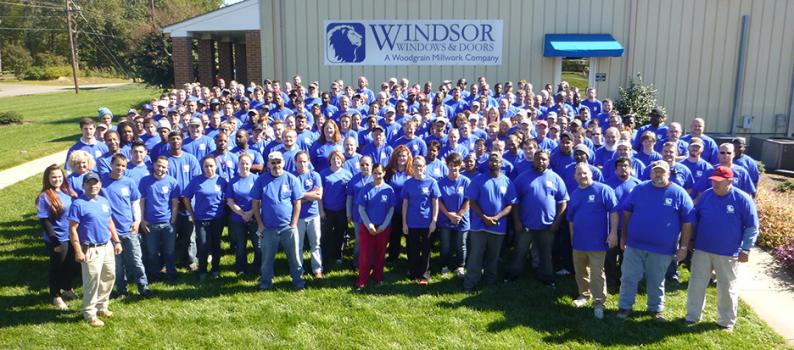 The Union County Chamber of Commerce recognizes Windsor's commitment to worker safety.
---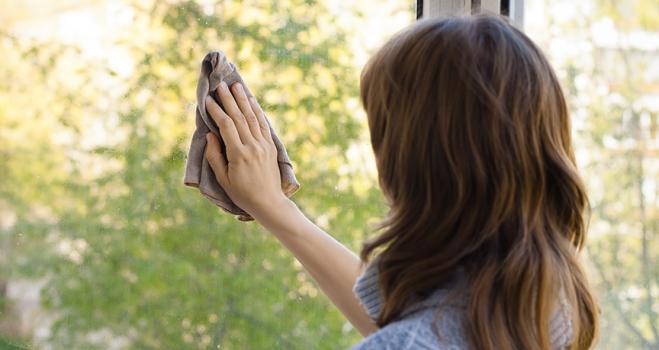 Make sure you're getting the best view from your windows this season.
---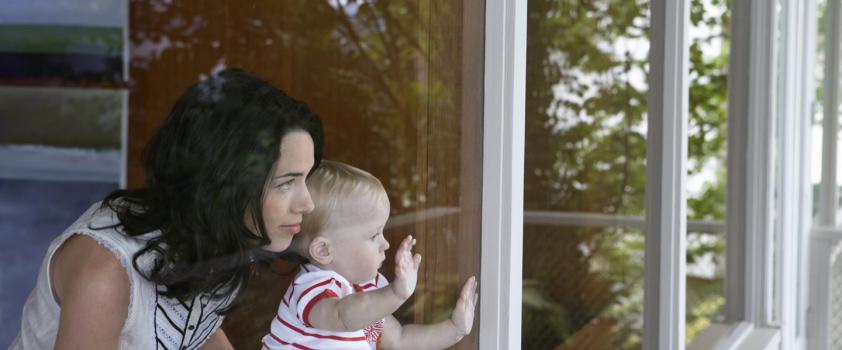 Find out how Windsor is adding safety measures to help prevent falls from windows.
---