New product launches. Safety initiatives. Community involvement. You can always find important Windsor Windows & Doors news right here, including press releases, feature stories from the company and headlines about the industry.
You can also keep up with Windsor on social media on Facebook, Twitter, Houzz, YouTube and more.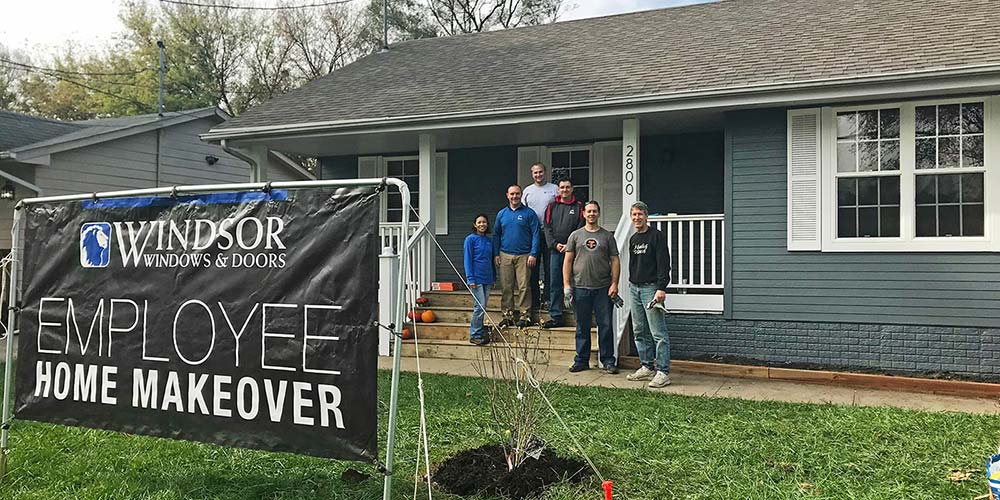 Windsor volunteers are back at it again! Nong Snyder, a 16-year Windsor employee and a Machine Operator on the Glass Line was the winner of the fourth Home Makeover Project. The project, originally scheduled for the 26th and 27th of October, got underway a day early due to cold weather.
---
As the weather becomes cooler, it's important to inspect your windows and doors before the snow actually starts to fly. While some of the activities will seem intuitive, others may easily be forgotten.
---