New product launches. Safety initiatives. Community involvement. You can always find important Windsor Windows & Doors news right here, including press releases, feature stories from the company and headlines about the industry.
You can also keep up with Windsor on social media on Facebook, Twitter, Houzz, YouTube and more.

Expand your views and open up more opportunities with the latest product in Windsor's Contemporary lineup.
---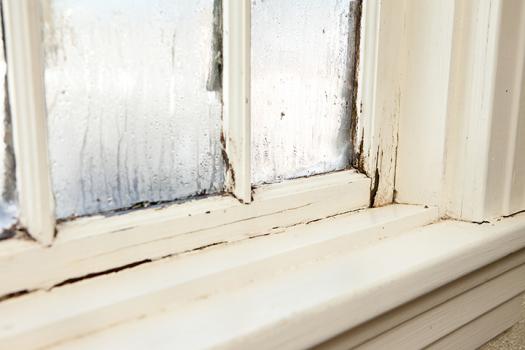 Use this checklist to help determine if your windows may be due for an upgrade.
---

Windsor recognizes long-time employees with special luncheon in celebration of their contributions.
---