New product launches. Safety initiatives. Community involvement. You can always find important Windsor Windows & Doors news right here, including press releases, feature stories from the company and headlines about the industry.
You can also keep up with Windsor on social media on Facebook, Twitter, Houzz, YouTube and more.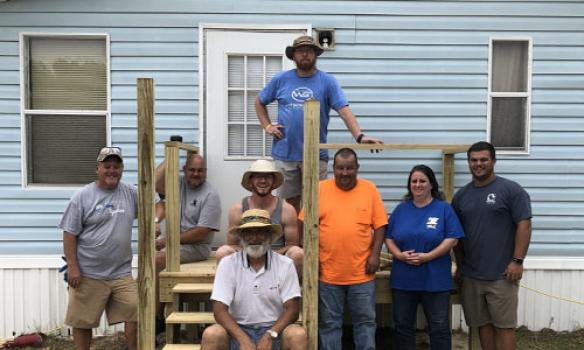 This season's home makeover project was awarded to Shelby Moree. Shelby has been a key member of the parts department at the North Carolina facility for two years now, preparing glass stops and other parts that are distributed to the window assembly lines.
---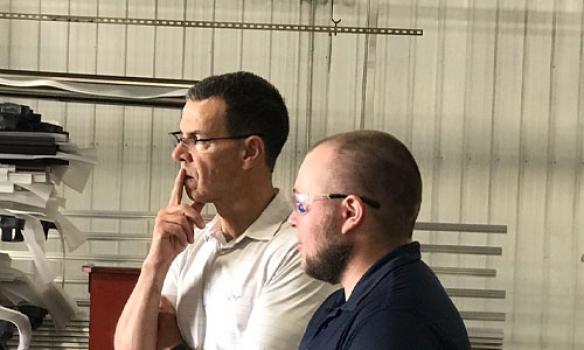 Every team and every department takes Windsor Windows and Doors' "ETDBW" motto seriously - but the Powder Coat Paint Line crew really wowed President Mark Rieser.
---