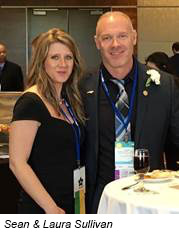 Sean and Laura Sullivan operate a successful design/build company called Living Stone Construction located in Black Mountain, North Carolina. They have been honored with numerous national design awards for their innovation in green building practices, and their accolades continue to grow.
Sean and Laura enjoyed an eventful week at the 2017 International Builders' Show in Orlando. Sean was chosen as one of the Top 5 Young Professionals in the industry and was elected Vice-Chair of the Design Committee. Not to be outdone, Laura taught a Space Planning seminar to a sold-out crowd of designers, architects and builders.
The Sullivans are strong advocates of Windsor Windows & Doors. Their stunning Japalachian Home, which features Windsor Pinnacle products, is just one example of their creativity and attention to detail. We are proud to feature photography from the Japalachian project in Windsor's national advertising.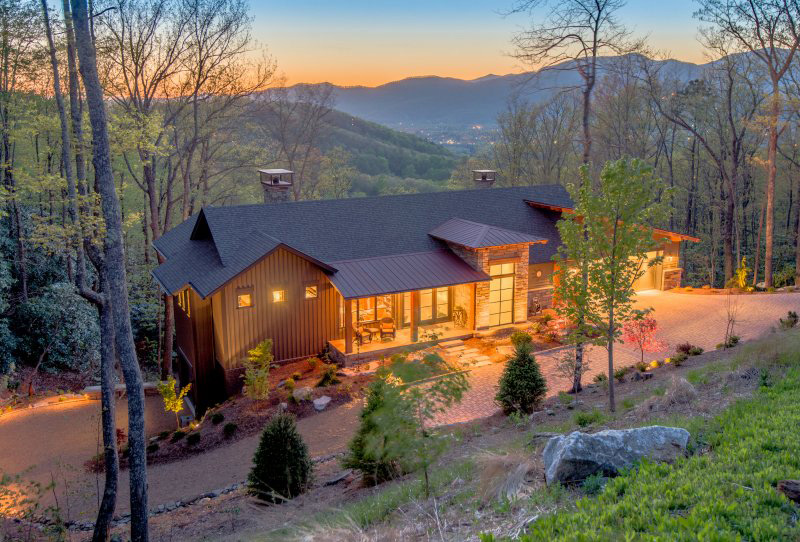 Windsor would like to congratulate Sean and Laura Sullivan for being leaders in the residential construction industry!