Windsor's Employee Home Makeover program was awarded to Windsor employee Cintia Montiel, who recently purchased a townhome with her husband, Janner. After saving for several years, Cintia and Janner were finally able to make their dream of homeownership come true.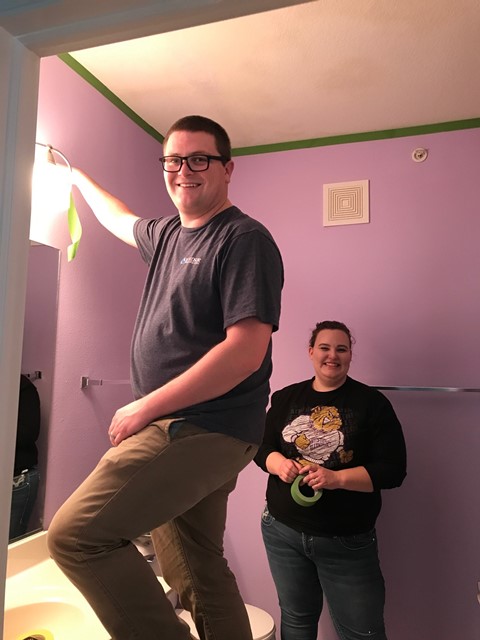 With homeownership often comes many underlying expenses and with their first child on the way, Cintia and Janner were facing several updates that needed to be done in order to accommodate their expanding family. The Windsor Team stepped in and was able to provide the young couple a new range and microwave, repairs to the ceilings in the two bathrooms, new bedroom furniture for themselves and for Cintia's parents, as well as a crib and changing table in the nick of time for the baby's arrival three days after the makeover's completion.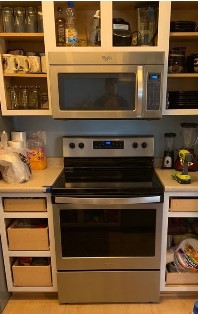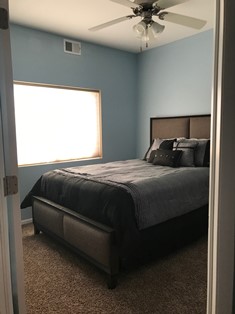 Cintia and the baby are doing well and the couple expressed that they are "thankful beyond words" for this help in settling into their new home. Windsor has implemented the Employee Home Makeover program to demonstrate our gratitude to loyal employees like Cintia, who work hard every day to make our company successful.