The latest Employee Home Makeover was awarded to Travis Plyler of Windsor's Monroe, NC plant. Travis has excelled in the shipping department since 2017 and was chosen for this project due to his daily dedication to our customers.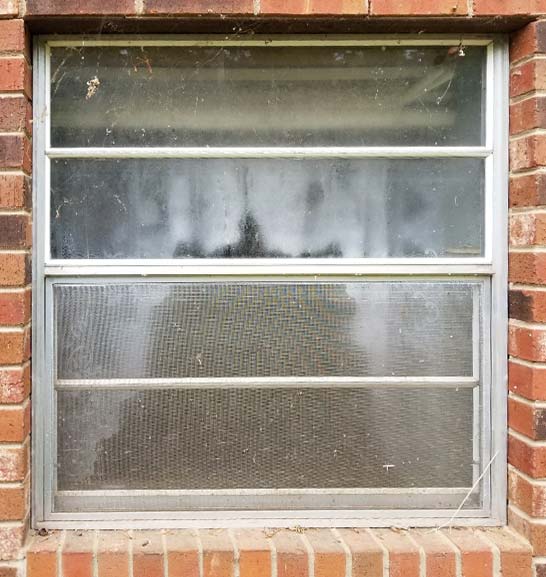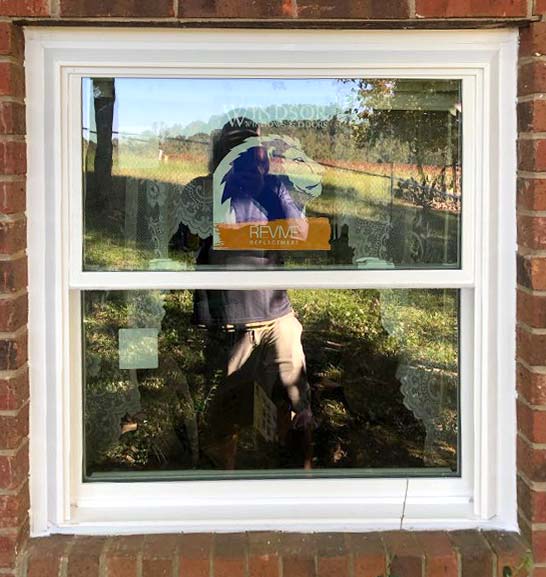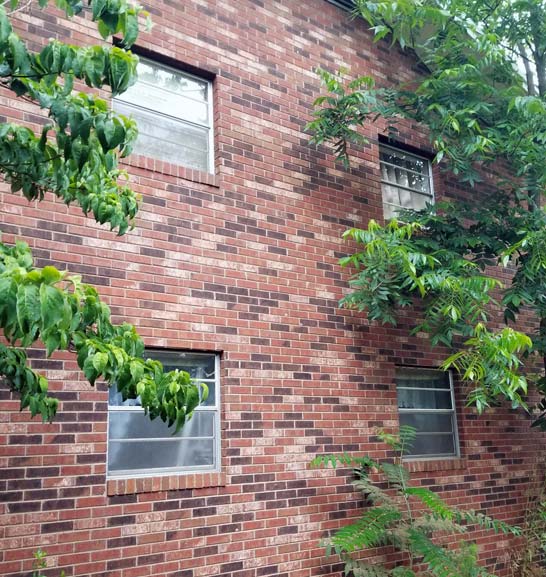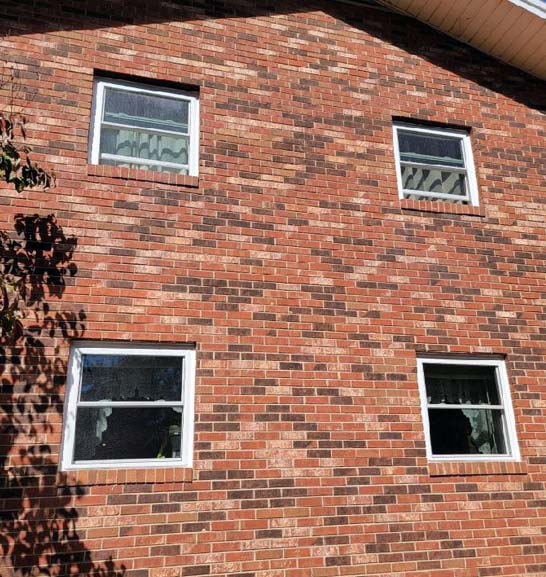 Travis expressed in his application how important it was to provide a safe and energy efficient home for his wife and three children, and Windsor is proud to have been able to help him achieve his goal by providing him with 14 new Revive Vinyl double hung windows. Due to the current working environment protocols, his fellow employees were unable to provide the installation as is normally done for these projects. Windsor instead hired an installer to replace the windows while Travis was at work.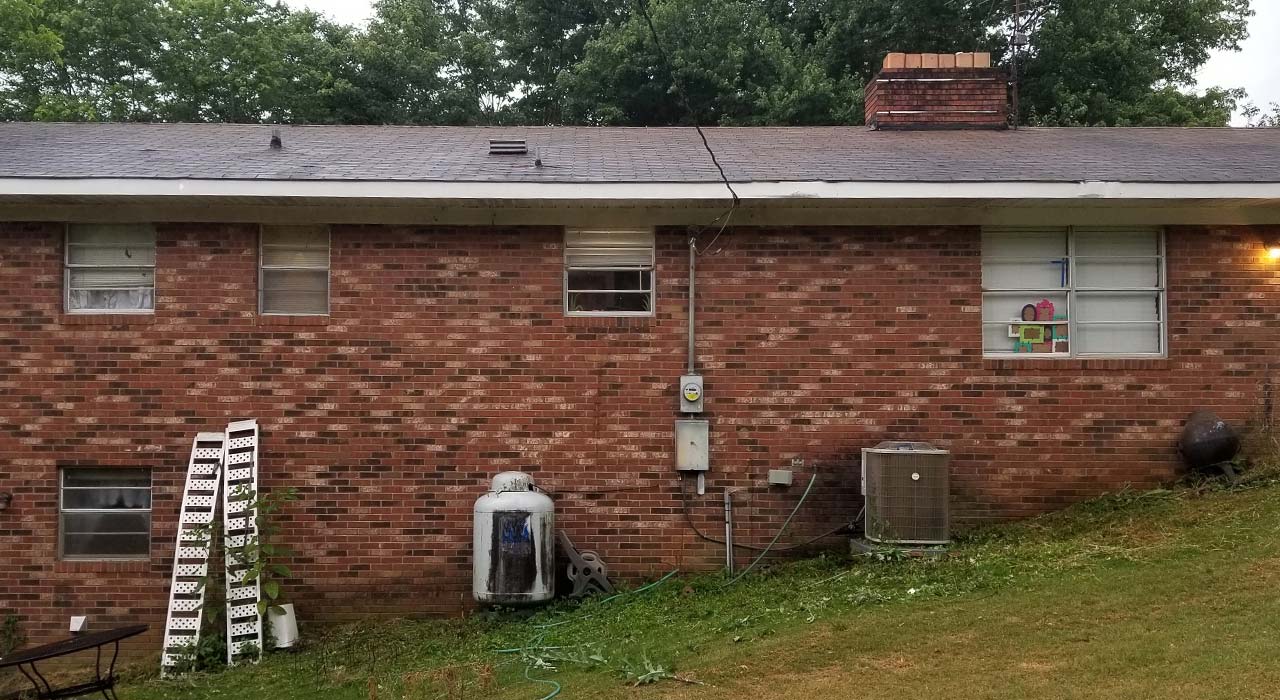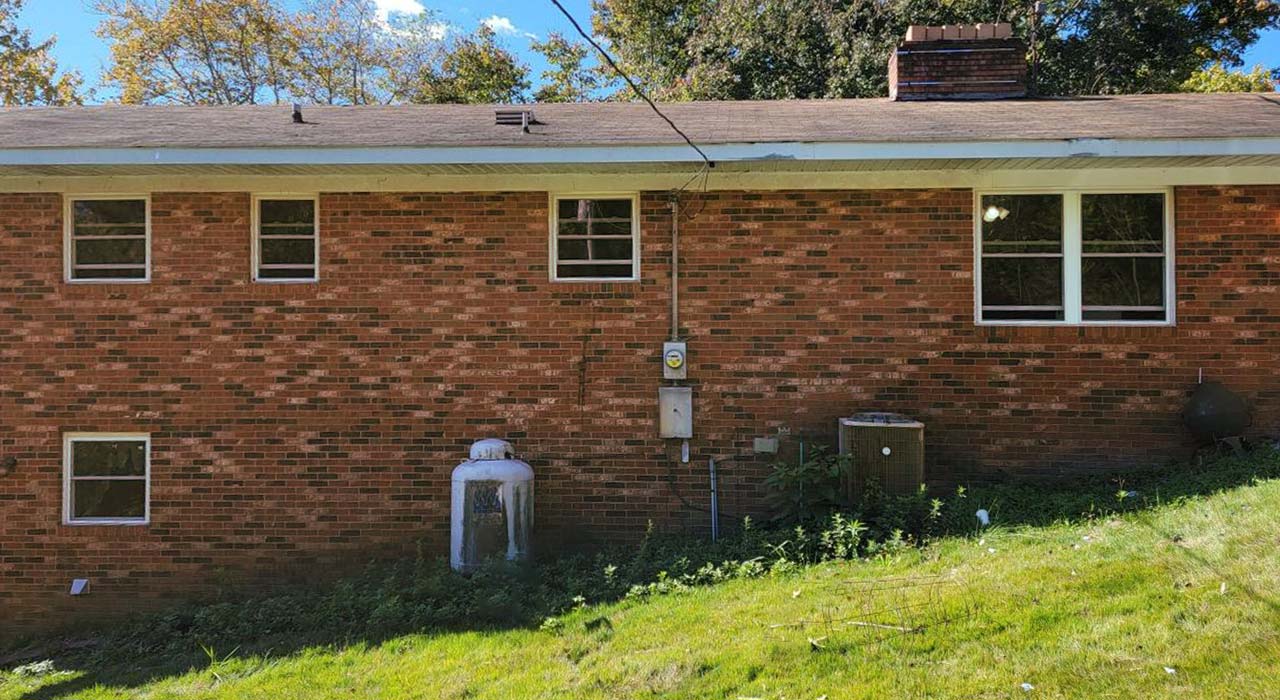 The pandemic had halted the Employee Home Makeover program for nearly two years, so Windsor is thankful for the opportunity to express appreciation to our employees and improve the life of another family through this project once again!