At the Special Olympics, even a high-five can make a big difference. Windsor employees were proud to donate their time at this year's Iowa Special Olympics, making friends and memories during the inspirational event. It was an opportunity to give back to the community and get inspired by athletes from across the state.
The Iowa Special Olympics took place in Ames, Iowa, on May 25-27, 2017. More than 2,500 athletes competed in a wide variety of sports, including bocce ball, swimming, soccer, cycling, track and field, tennis and more.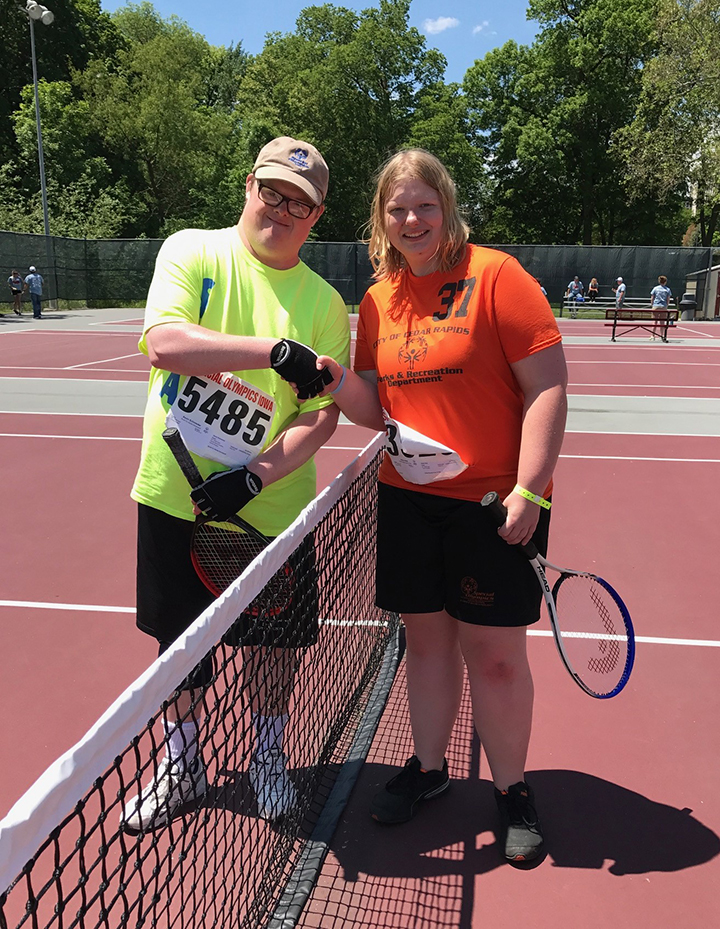 The Iowa Special Olympics relies on more than 1,500 volunteers to make the event a success. Windsor volunteers helped in several areas, from line judging in tennis to giving out medals to simply cheering on the athletes.
The Iowa Special Olympics hold a special place for Windsor Windows & Doors employees, including those with family members who have participated in past Games. It's one of the many reasons Windsor has continued its support of the Iowa Special Olympics over the years.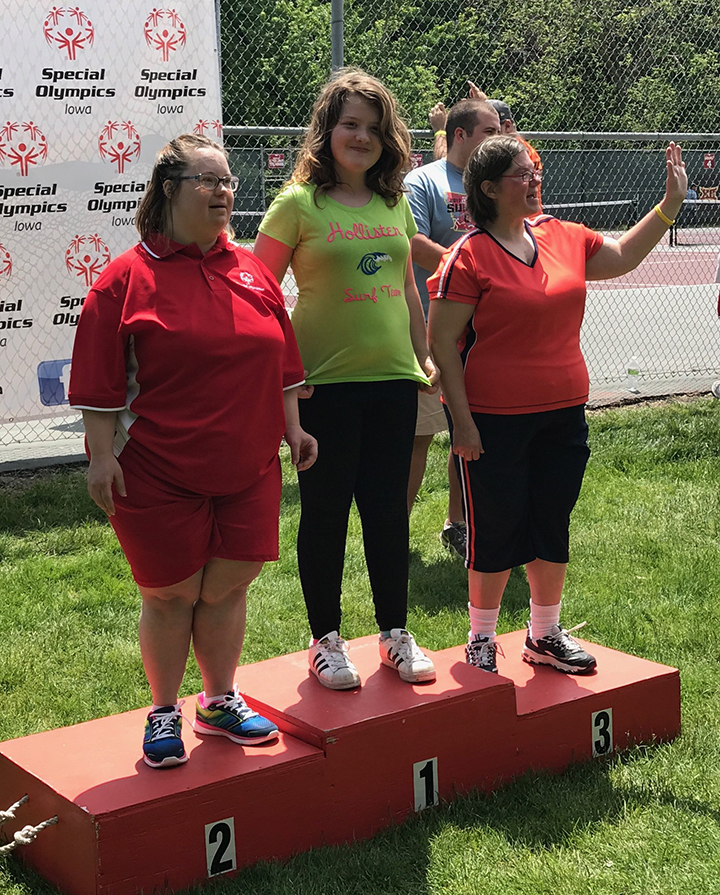 Since 1968, the Special Olympics mission has been providing athletes "continuing opportunities to develop physical fitness, demonstrate courage, experience joy and participate in a sharing of gifts, skills and friendships with their families, other Special Olympics athletes and the community."
For additional information on the Iowa Special Olympics and how you can show your support, visit http://www.soiowa.org.