Windows open your mind and heart to the world around you. Sometimes, the beauty we see through those frames can be life-changing.
For years now, Windsor Windows has been participating in the Special Olympics Iowa games for exactly that reason—to experience and appreciate the beauty in sharing gifts, skills and friendships with Special Olympics athletes, their families and the community.
On May 17-18, Windsor's West Des Moines location sent 24 employees to volunteer at the Iowa Special Olympics in Ames, Iowa. Despite the heat, we all had a great time and were very touched by the spirit and determination exhibited by thesespecialathletes.
This year, employees gained inspiration, compassion, empathy and understanding by giving back at the Special Olympics Iowa Games.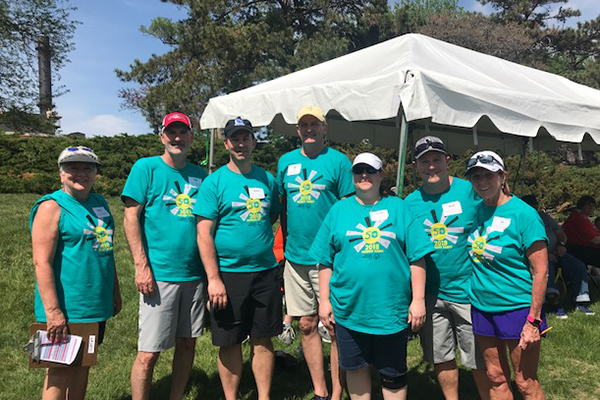 A Dozen Employees Volunteer Their Time at Special Olympics Iowa Games
One of the concepts that Special Olympics Iowa promotes is the idea that training and playing together provides a quick path to friendship and understanding.
Since Bill Tendell, our Director of Marketing & Product Development, participated in the Games with his son, Nathan, who was a Special Olympics track and field athlete from 2011-2014, we have been intimately aware of the value and importance of Special Olympics and have donated our time to the Games.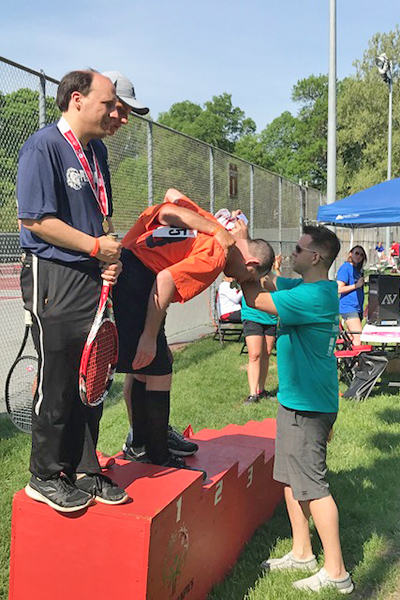 This year, as in years past, employees involved in the Games not only helped them go off without a hitch, but also benefited from volunteering by experiencing the joy and friendly competition of the Games.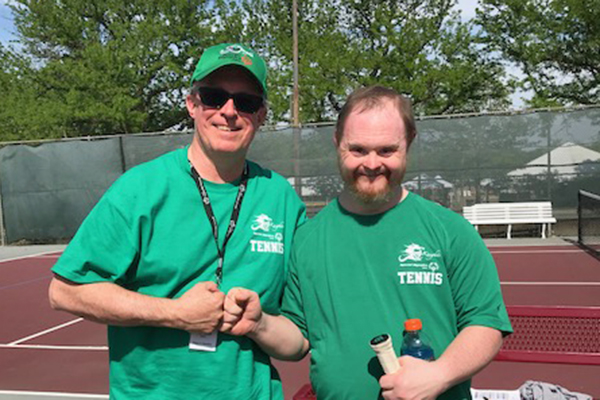 Special Olympics Iowa's Largest Event Benefits All
The Summer Games are Special Olympic Iowa's largest event of the year. According to its website, more than 2,600 athletes, 1,200 coaches and 2,000 volunteers came together on the campus of Iowa State University from May 17 — 19. Games athletes competed in included bocce, cycling, soccer, tennis and swimming.
In addition to sport, the Games feature an Olympic Festival area where athletes can relax between competitions and receive screenings from health care professionals for eyesight, dental, hearing, overall health and fitness and more.
We are grateful for the opportunity to participate in Special Olympics Iowa and look forward to enjoying future Games!
Click here to learn more about Special Olympics Iowa and upcoming events.