The Iowa Employee Makeover Committee has completed another useful home improvement project. The recipient of this makeover, Fatima Cordova, is a well-deserving employee who has worked with Windsor for the past few years on our Pinnacle patio door line. She and her husband needed to update the kitchen in their home.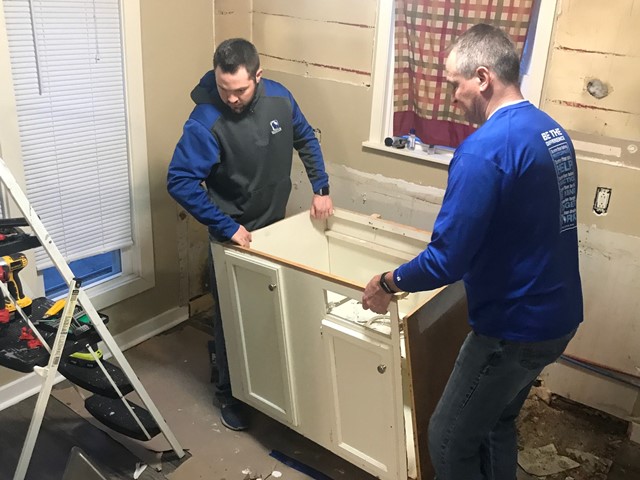 About a year ago, Fatima and her husband, Marvin, purchased a home for themselves and their 6 year old son, Marcos. They remodeled the bathroom shortly after the home was purchased but the kitchen was still in need of repair to be truly functional. The Windsor Employee Home Makeover Team spent two days in their home and completely transformed the look of the interior. They replaced the cabinets and countertops, purchased a new stove and refrigerator, painted the kitchen and repaired drywall on the ceiling. This project not only had a huge impact on the home's appearance and functionality; it was a significant improvement increasing the overall value of the home.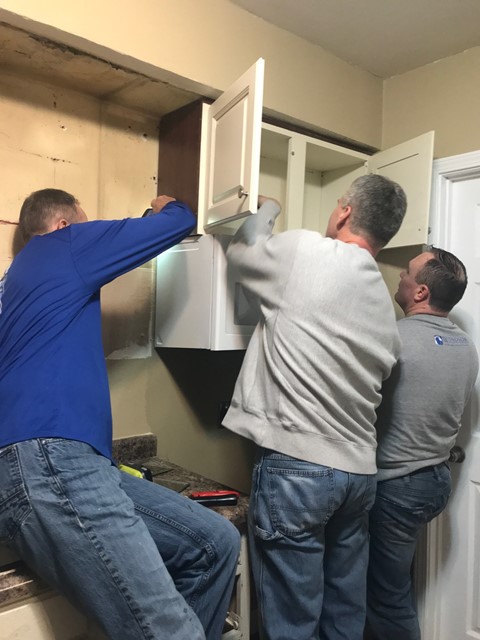 Fatima was chosen for this home makeover due to not only her unwavering dedication to her position, but also her overall loyalty to our company. She has been a key contributor in the Pinnacle patio door department and her reliability and positive attitude has made an important impact on the entire product line. This was another wonderful opportunity to assist our employees and thank them for the impact they have on our company.