Through teamwork and encouragement we are able to achieve our goals and reach new levels we never thought possible. That's why the Special Olympics Iowa Summer Games has become a Windsor staff and community favorite for so many years.

This year, 20 Windsor employees enjoyed their 5th year helping with the event, which was held on the Iowa State University Campus in Ames, Iowa on [dates], assisting with the tennis and javelin throw competitions.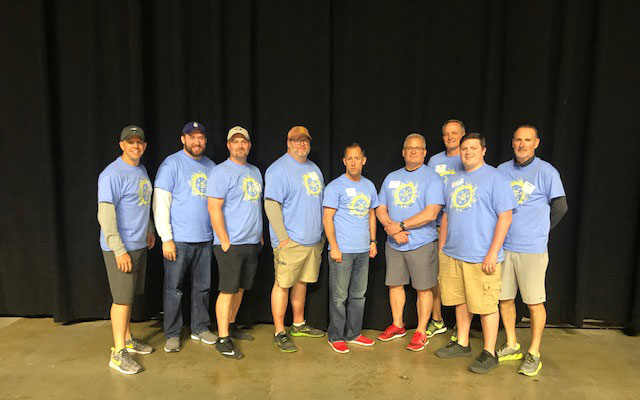 As Special Olympic Iowa's largest event of the year, it is through the teamwork of numerous sponsors, partners and over 2,000 volunteers that makes this event a huge success year after year.

Each year, Special Olympics Iowa works to fulfill its mission to provide continuing opportunities for its athletes to develop physical fitness, demonstrate courage, experience joy, and participate in a sharing of gifts, skills and friendship with their families, other Special Olympics athletes, and the community.
For additional information on the Iowa Special Olympics and how you can show your support, visit http://www.soiowa.org.