Windsor was proud to donate windows for The Community Shelter of Union County's brand new facility located in Monroe, North Carolina. The official ribbon cutting for the new facility was held last week and Windsor also donated snacks for the staff and residents to enjoy during orientation and move-in.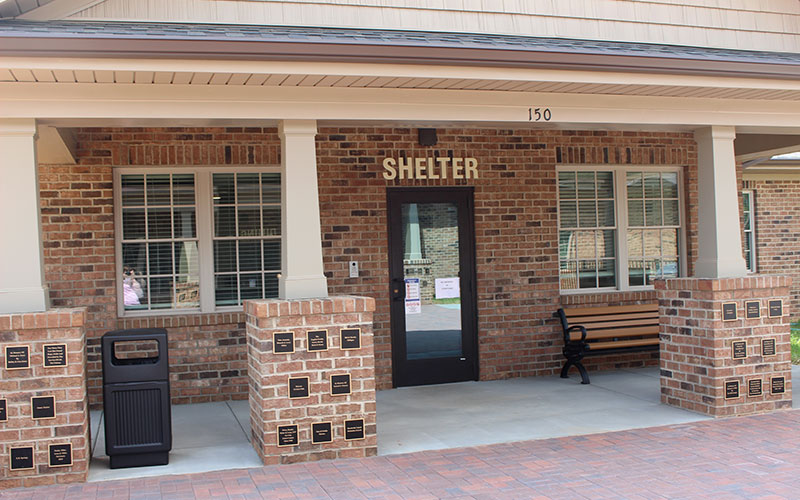 The new 20,000-sq.ft. facility is triple the size of the old location and includes three living quarter spaces for families, men only and women only, as well as a family room that has been named the Windsor room.

The Community Shelter of Union County provides food, emergency shelter and instruction to those individuals and families in need within its community. They promote a pathway to self-sufficiency which includes income stabilization and permanent housing. To learn more about the Community Shelter of Union County and its mission, visit unionshelter.org.