In December 2020, Windsor expanded its prefinished interior program by adding eight new stains and a clear coat interior to our interior finish options. These formaldehyde free stains and clear coat provide a superior finish with excellent color clarity and moisture resistance. The stain finishes are a three-part process with the application of stain, a sealer coat and clear coat. The clear coat finish is a two-part process with a sealer and clear coat. Both the stains and clear coat finishes provide a long lasting, durable finish. The eight stain finishes launched were: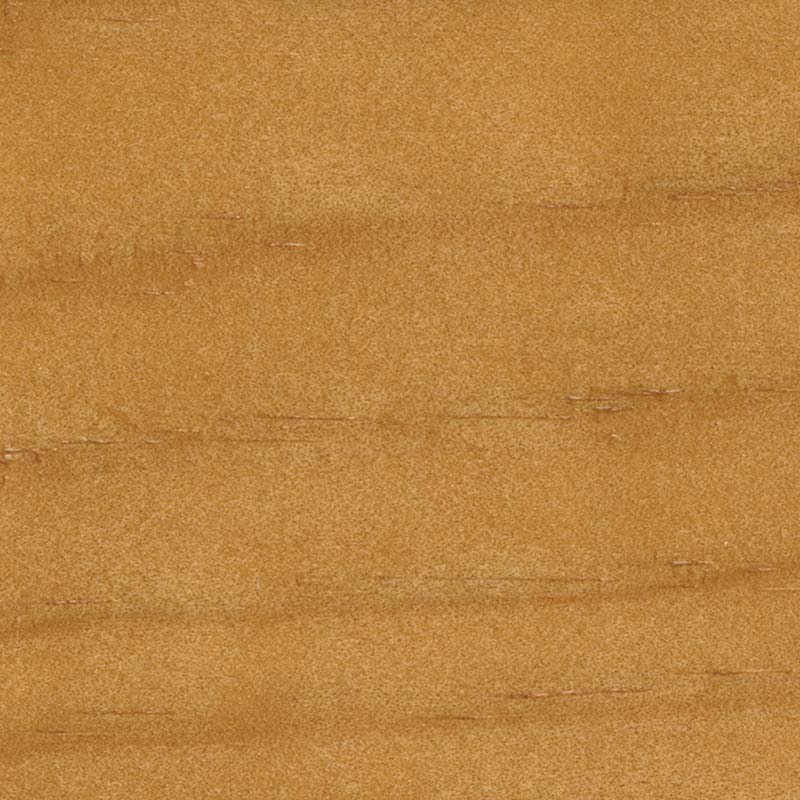 Sunlight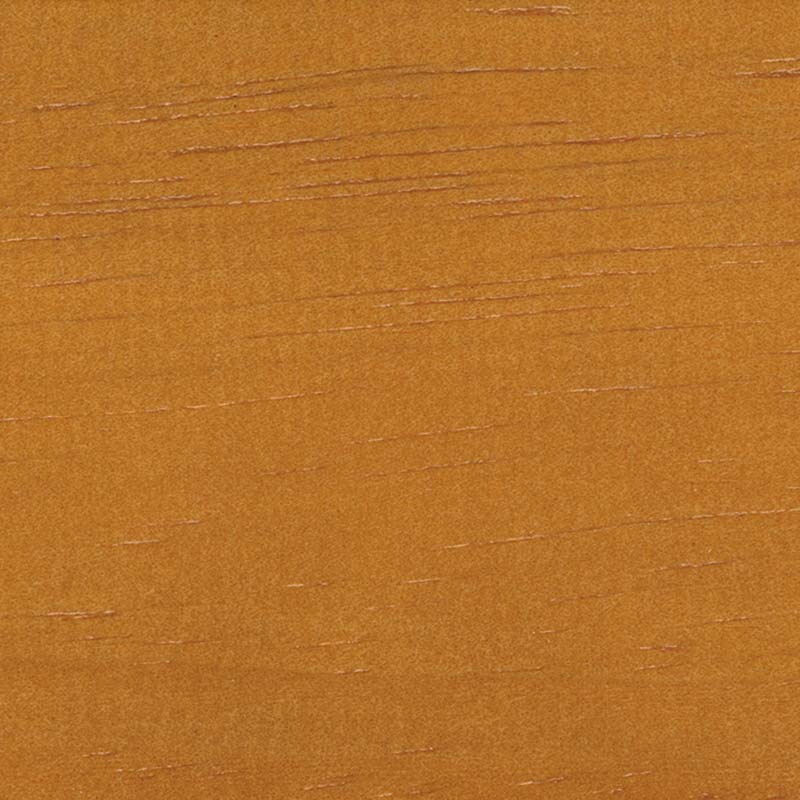 Provincial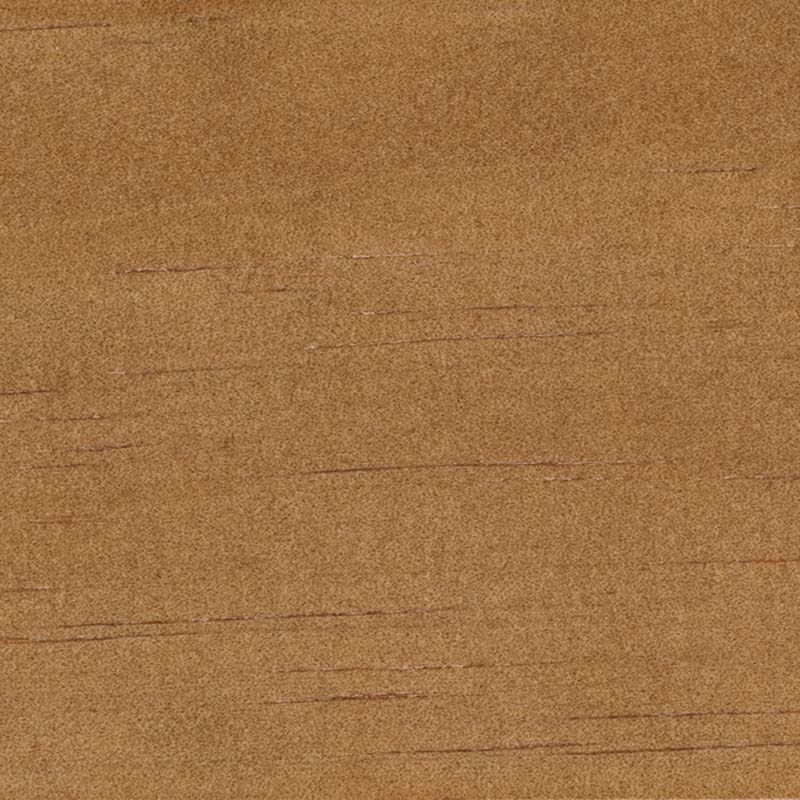 Tea with Milk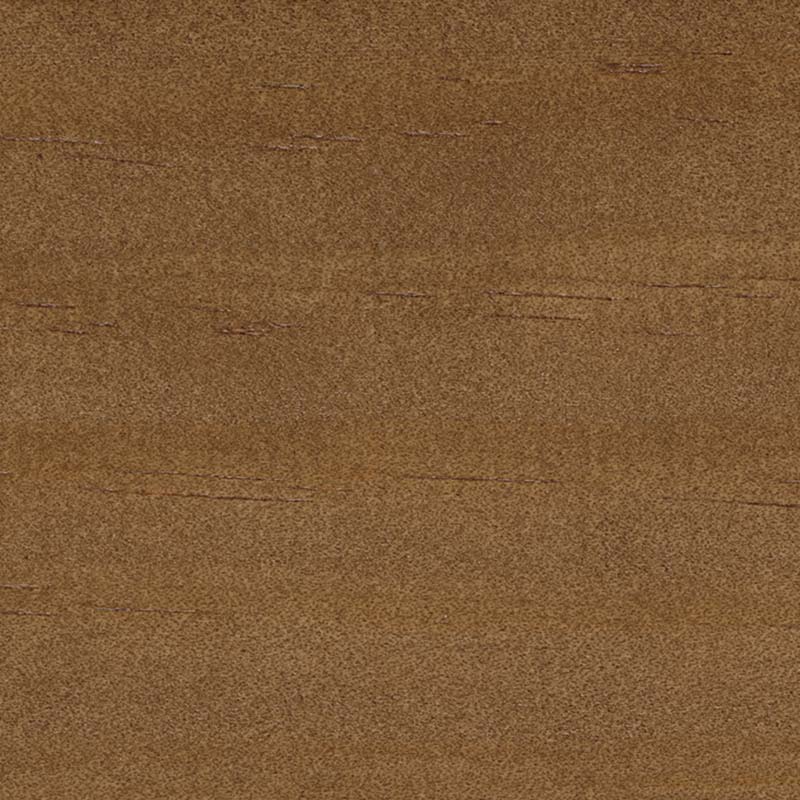 Antique Barrel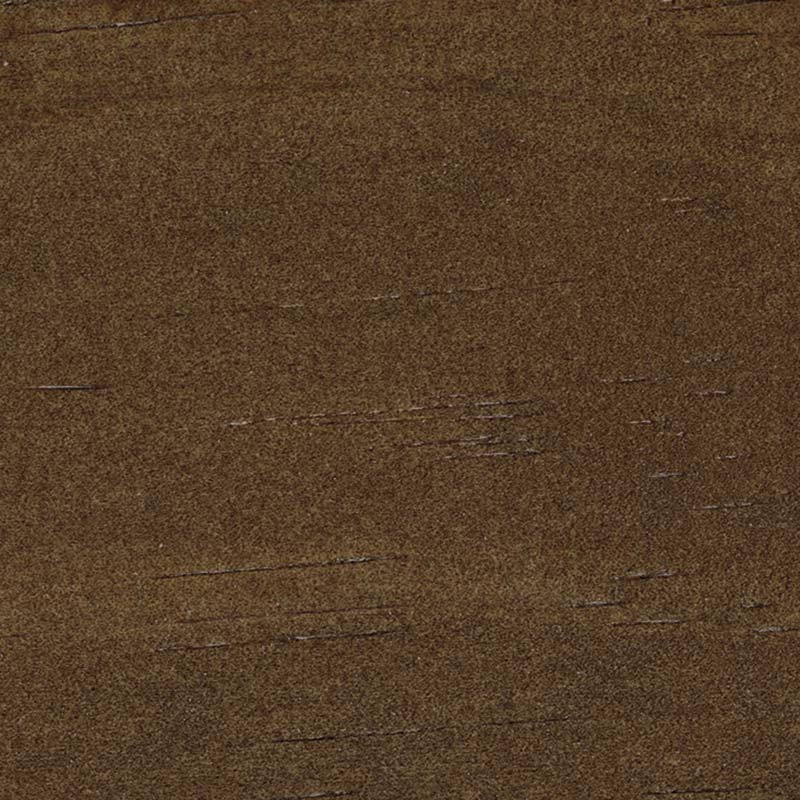 Perfect Brown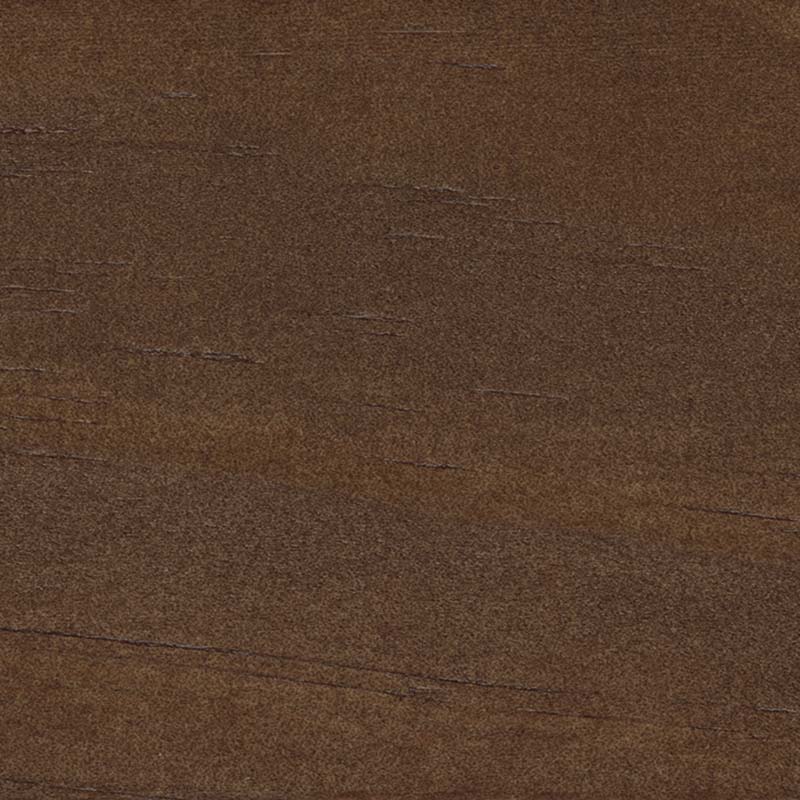 Intensive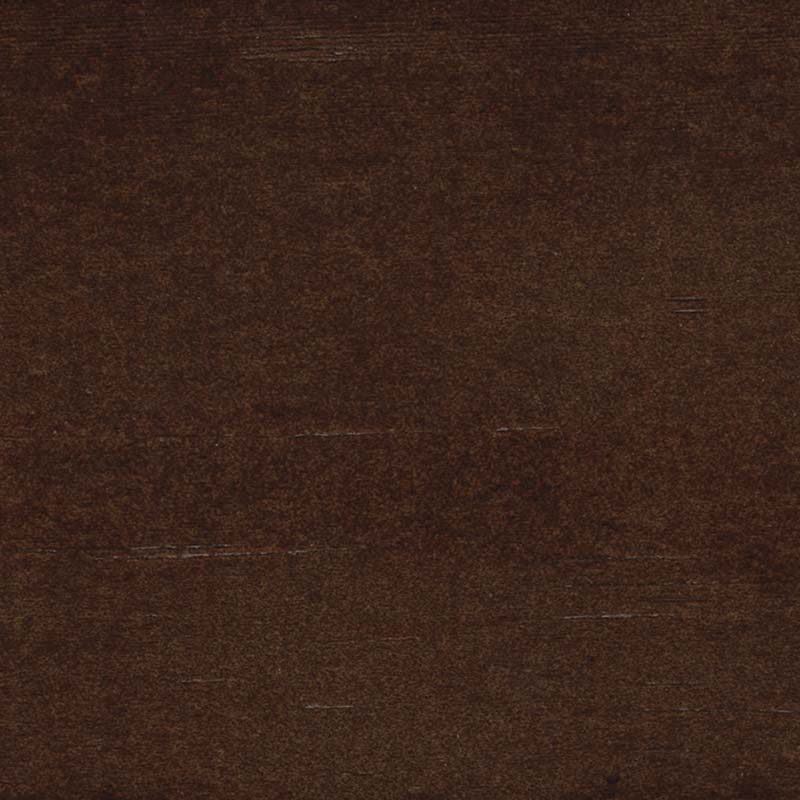 Chestnut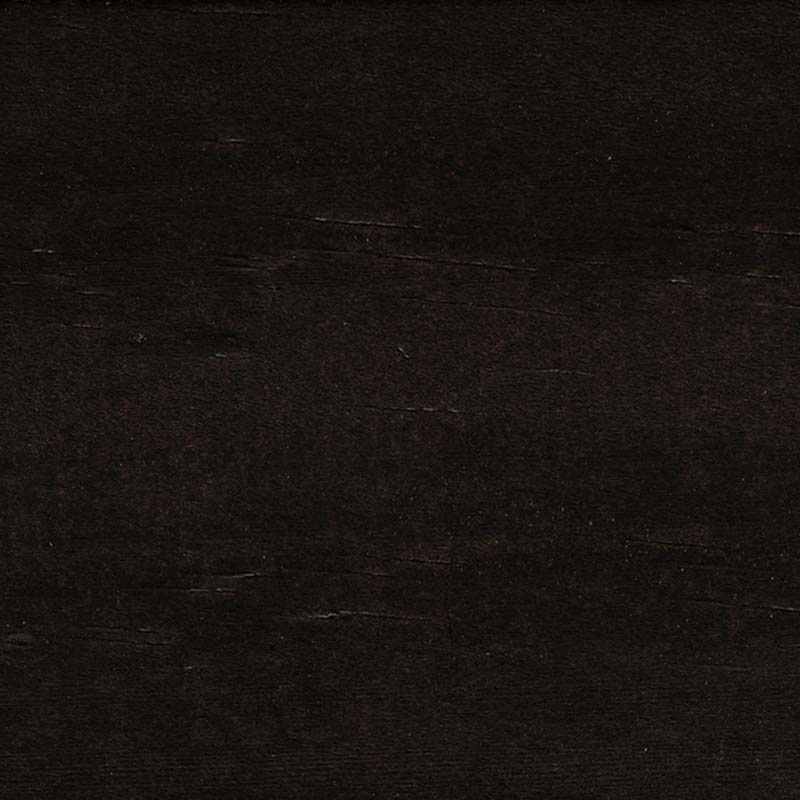 Espresso
The addition of the eight stains and clear coat brings our total interior finish options to 14, joining primed white, primed black, painted white, painted black and painted clay. We also have the ability to mix any primer, paint, stain or clear coat by finishing the sash or panel with one color and the frame with yet another, providing an almost endless number of unique interior finish options. Simply select the "Mixed" icon under the Interior Finish question in PowerTools and away you go creating very own, personalized interior look. Let your imagination go crazy!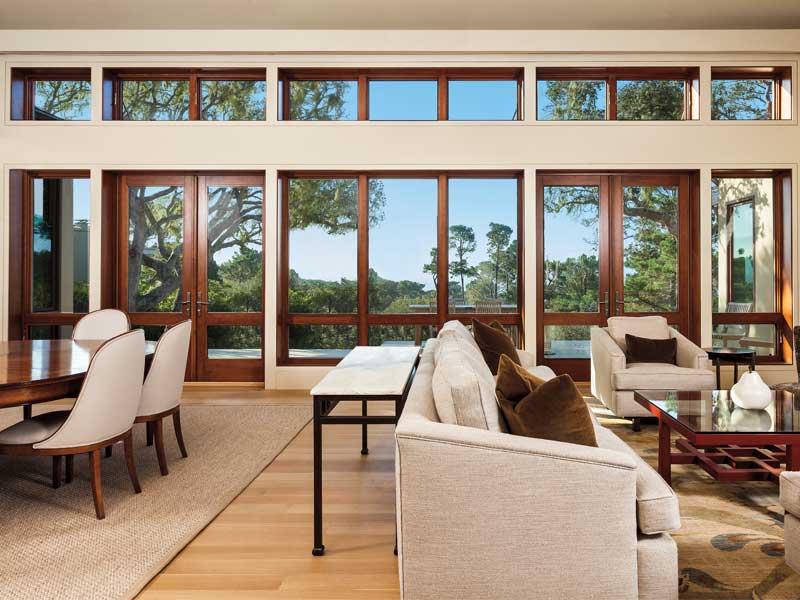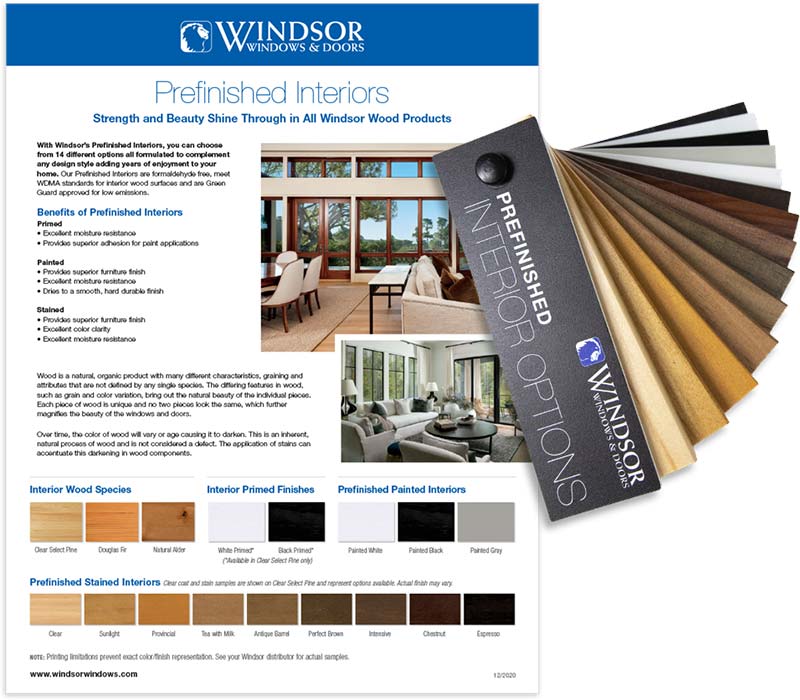 Windsor developed a sell sheet and sample fan displaying prefinished wood for all 14 interior colors. The sell sheet is not a printed tool and is available online with all other Windsor product sell sheets. The sample fan is part number #9807.
With the shortage in labor we are all experiencing, factory applied prefinishes are a great way to get a high-quality, superior finish while also saving time and money. If you haven't already, give prefinished interiors a try, we are sure you will be impressed!