Real estate, design and full home renovation, Windsor's "People Behind the Projects" series is back and in this edition we sit down with Realtor and Designer Krystine Edwards who works to help her clients make their home dreams come true.
How did Krystine Edwards Real Estate & Design get its start?
I started in real estate 18 years ago and the design followed shortly after we purchased our first home.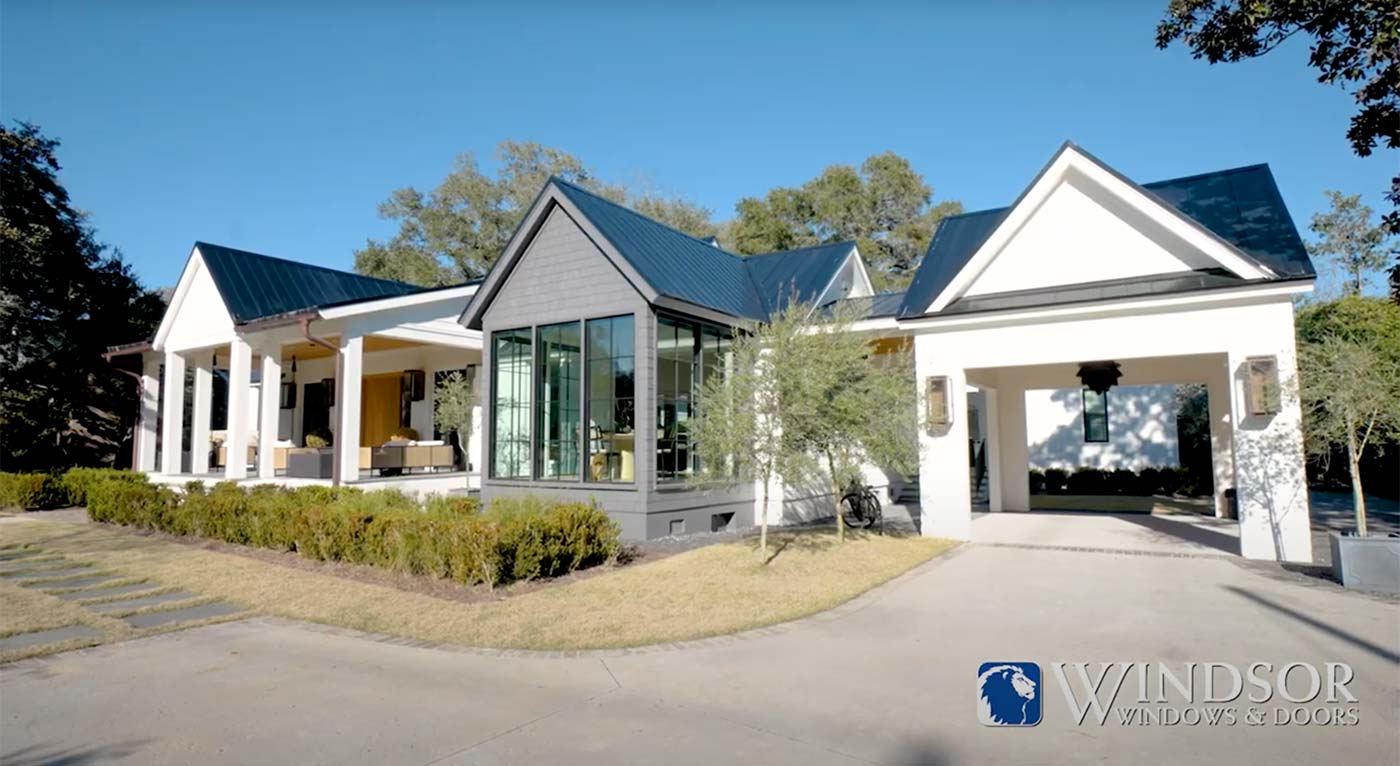 Do you have a company mission or vision?
The mission of my business is to help our clients find a house and help them envision it as a home. 
What sets your company apart from the competition?
I push the envelope in my design and vision for each home. My style varies from home to home – I feel that each home has a beautiful story to tell and I want to be able to help shape that story.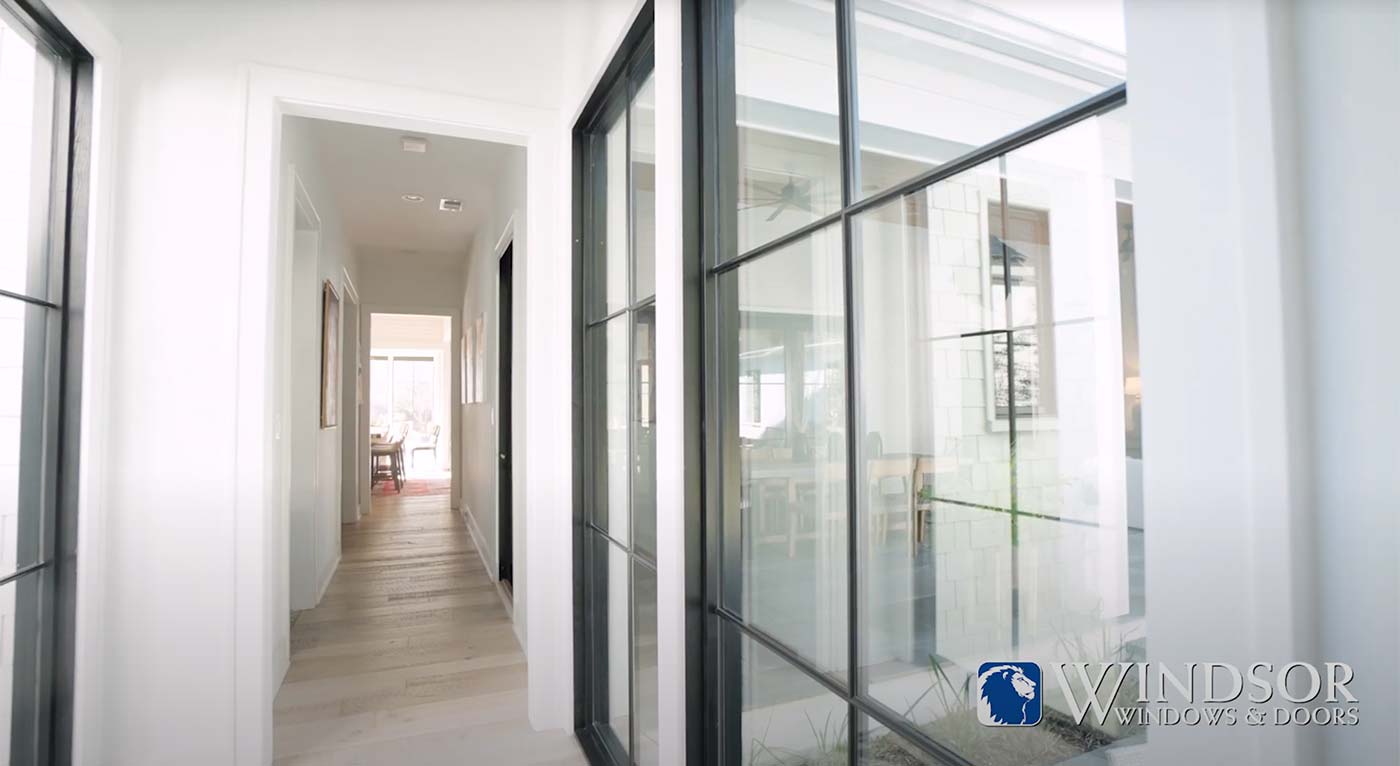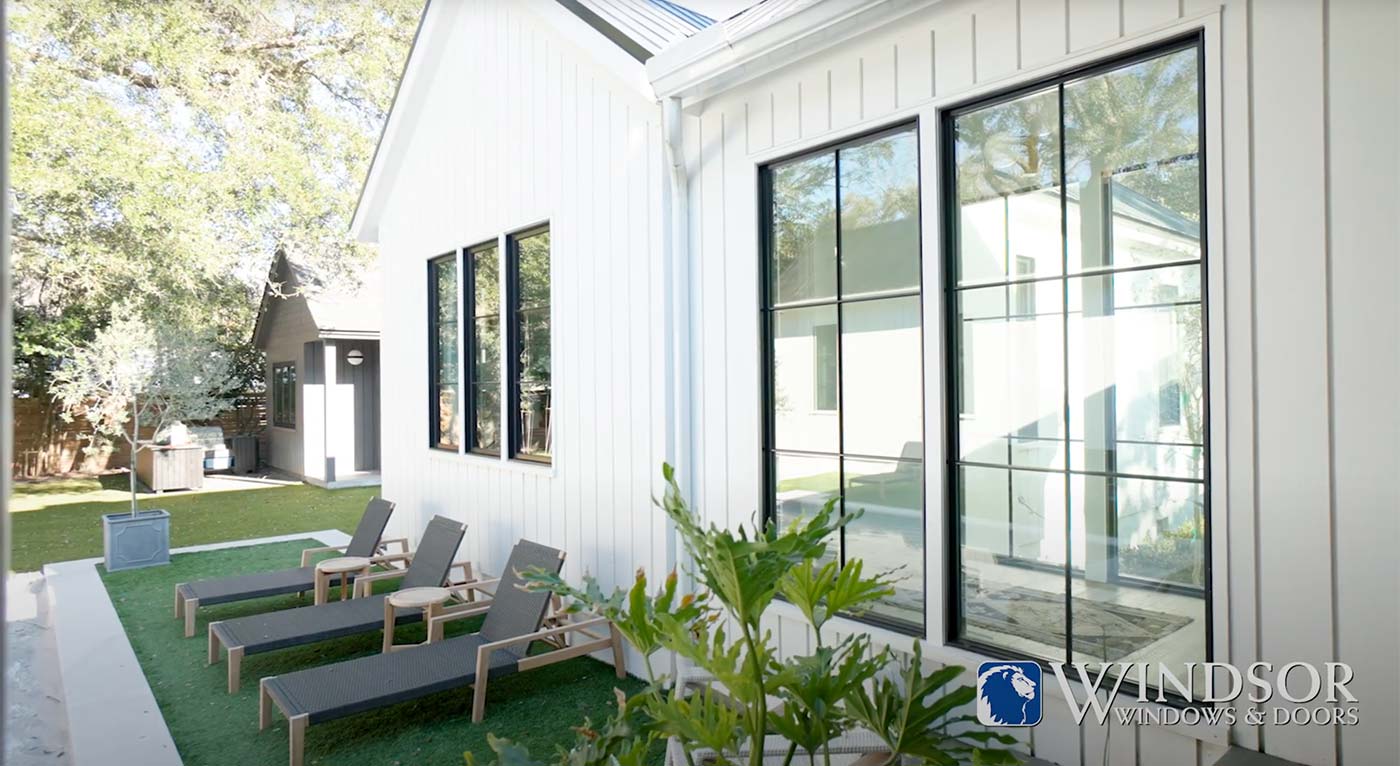 You are recognized as a high-end luxury home builder. What are your clients typically looking for in a home?
My clients are looking for the extra finishing touches that will make their home unique, from window styles to how the home functions in a way that enhances their lives.
What are some trends you're seeing in the industry?
Black windows have been a strong trend for a long time now – large windows, too. I've noticed people also forgoing an open floor plan in favor of more individual spaces in the home again.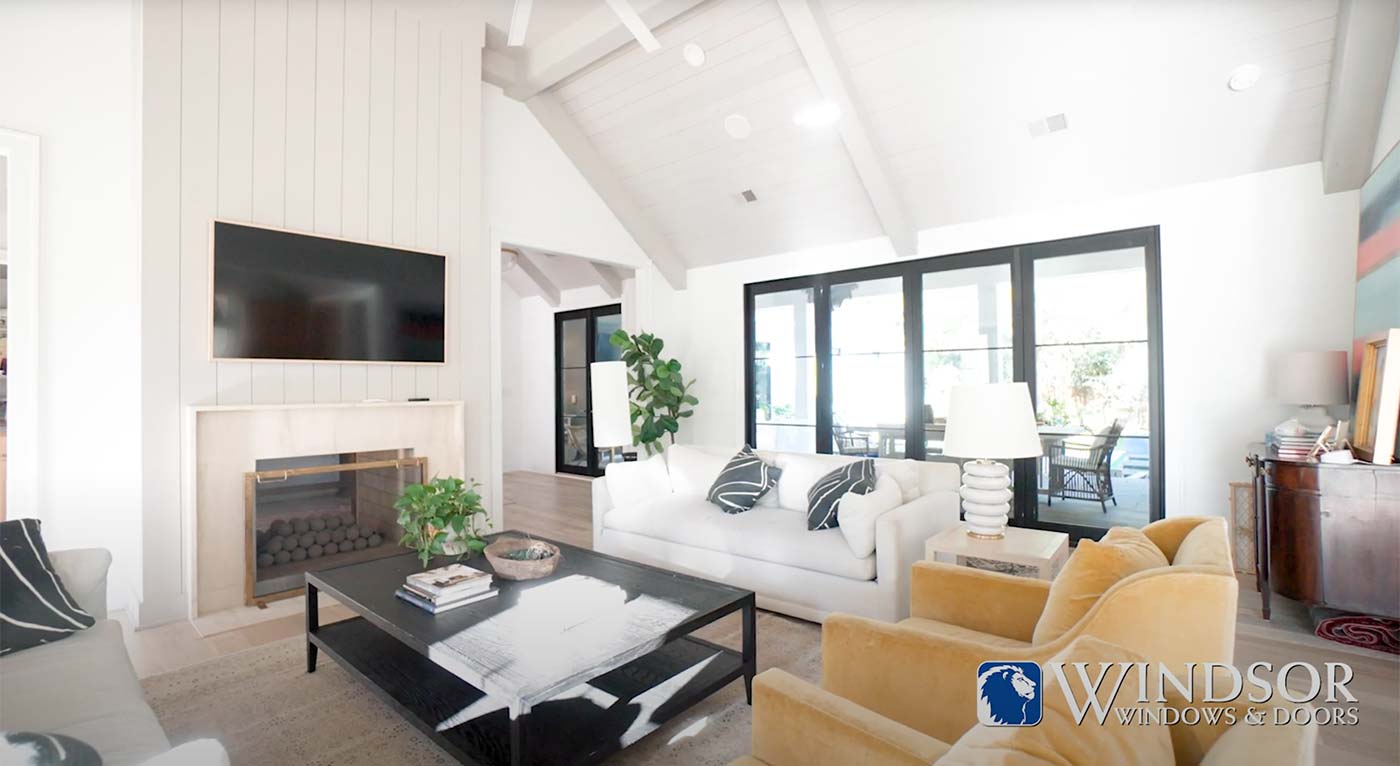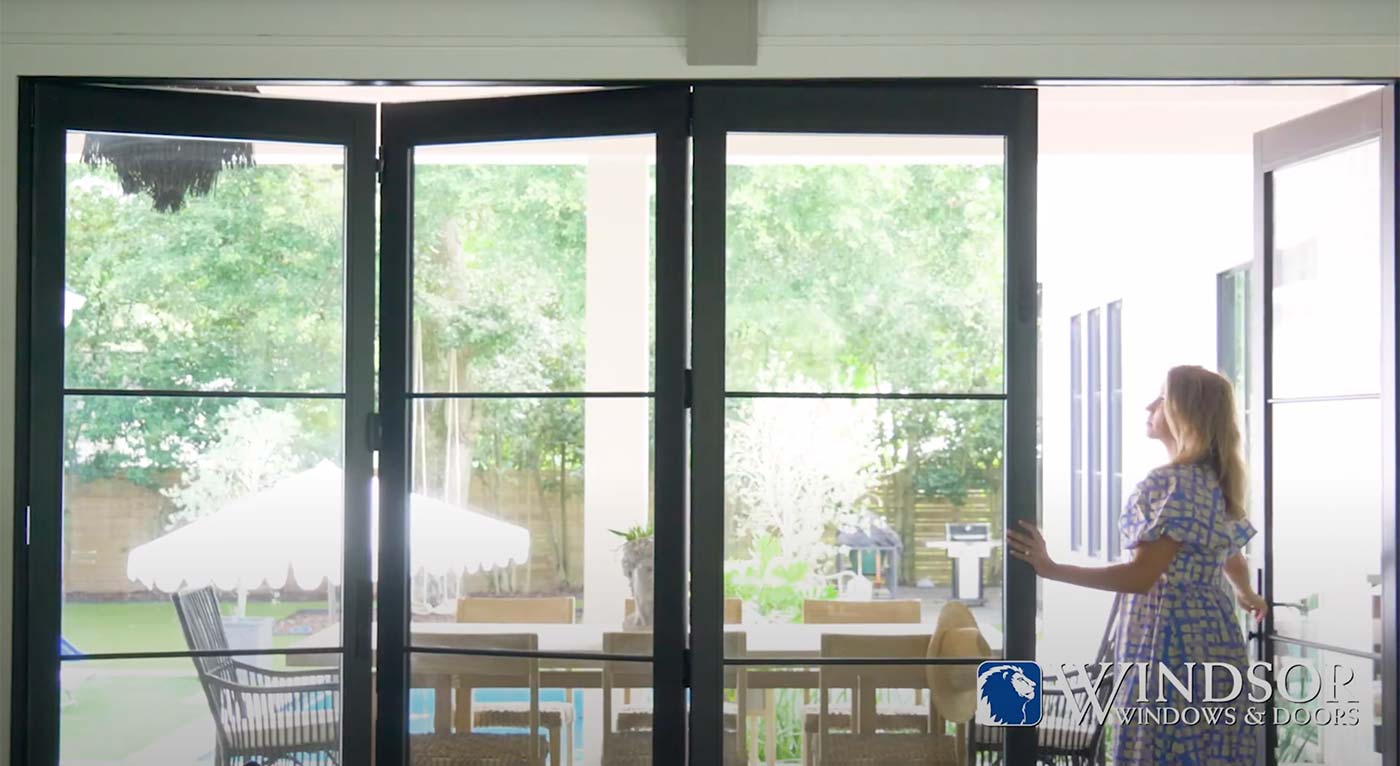 How did you approach this project? What was the concept and inspiration behind it?
I approach every project by hearing how the owners live so I can help create their home based on that. Do they work from home? Do they like to work out at home? Do they home school? Do they entertain? These are all things I consider with each project. 
What keeps you motivated? Do you have a personal mantra or motto that you use in your career?
What keeps me motivated are my clients. When my schedule is full and they are still willing to wait to work with me, that motivates me. That means they believe in my visions and are invested. For those clients and every client I work with, I want to make their home dreams come true.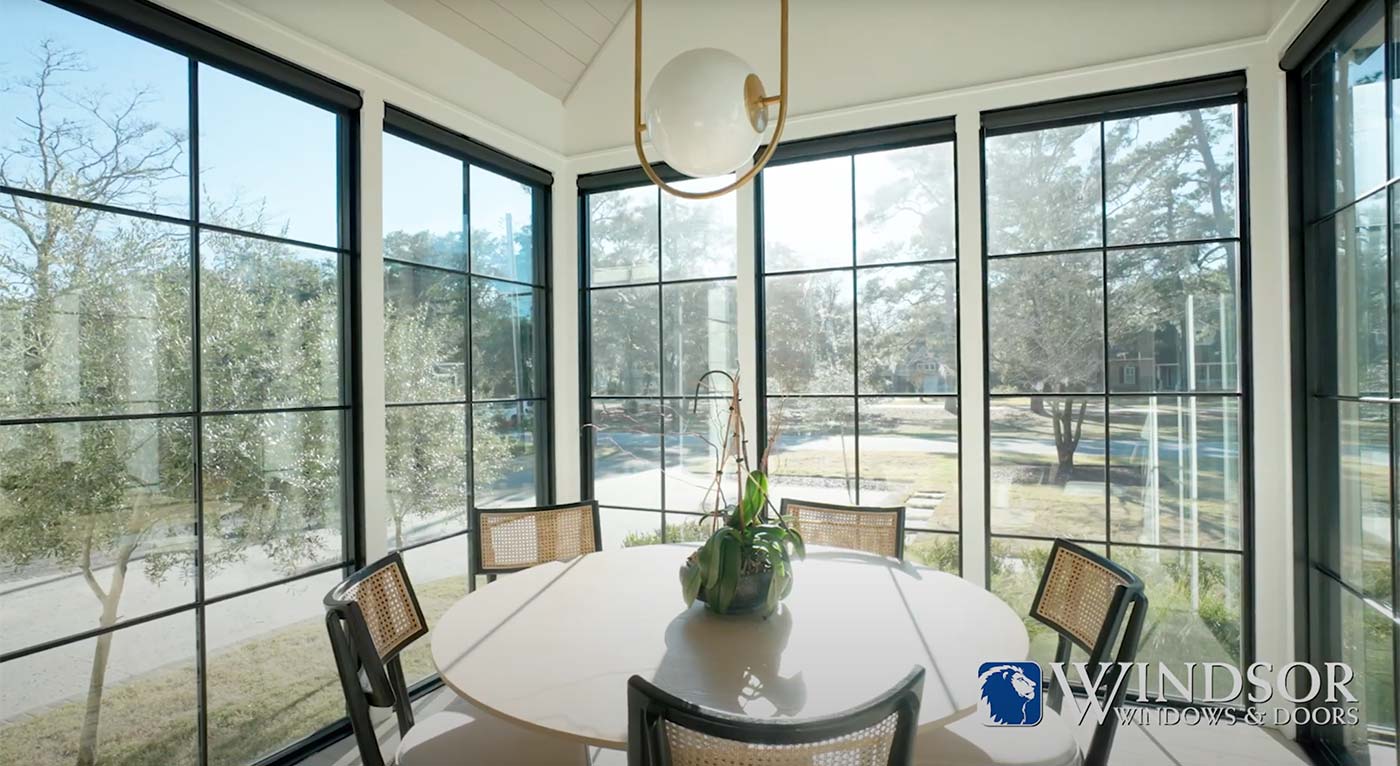 What advice would you give builders today?
Share your wealth of knowledge, but also be open to hearing your clients' ideas that may push you outside of your comfort zone. In our industry, we are always learning in some capacity – don't get comfortable, keep creating.
What are your goals for the coming year?
To take on projects that push my creativity, to create homes that bring my clients joy and to take more time to be with my family.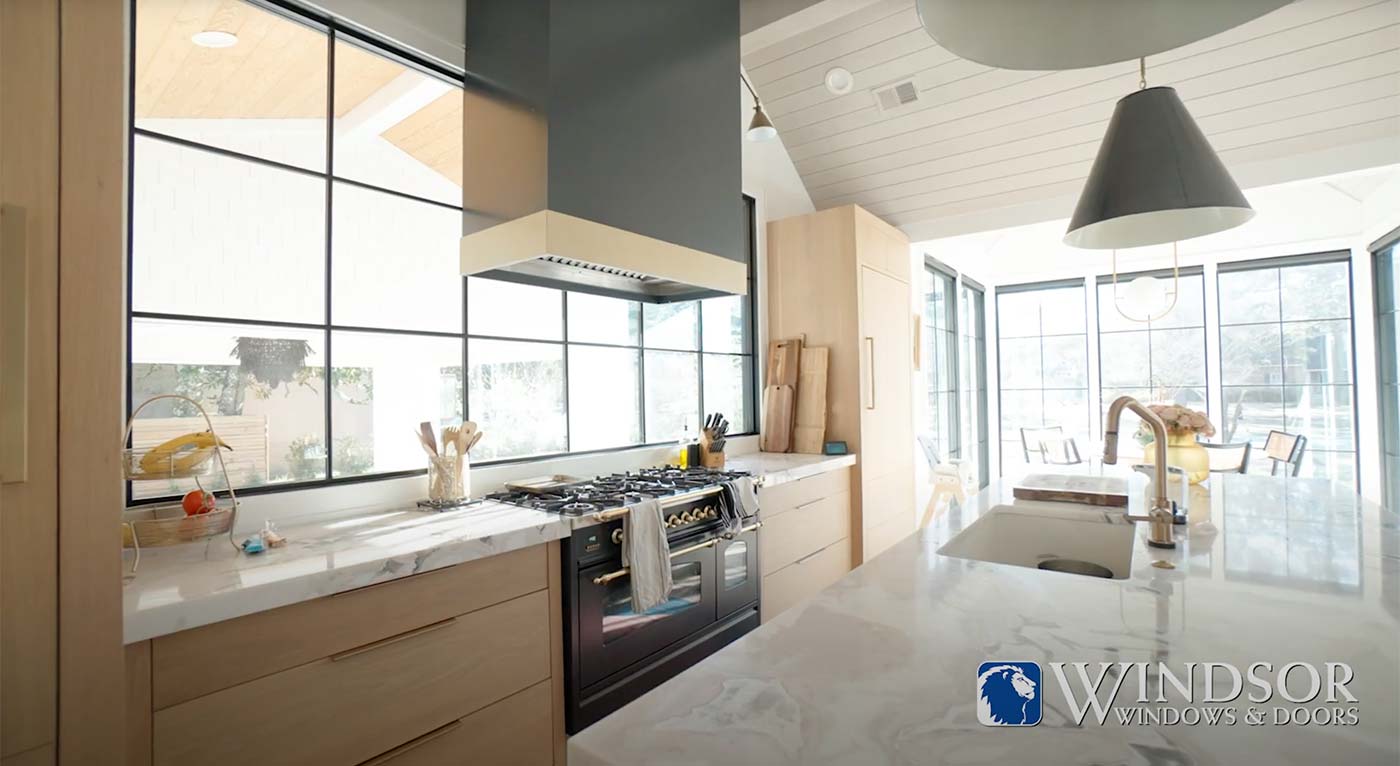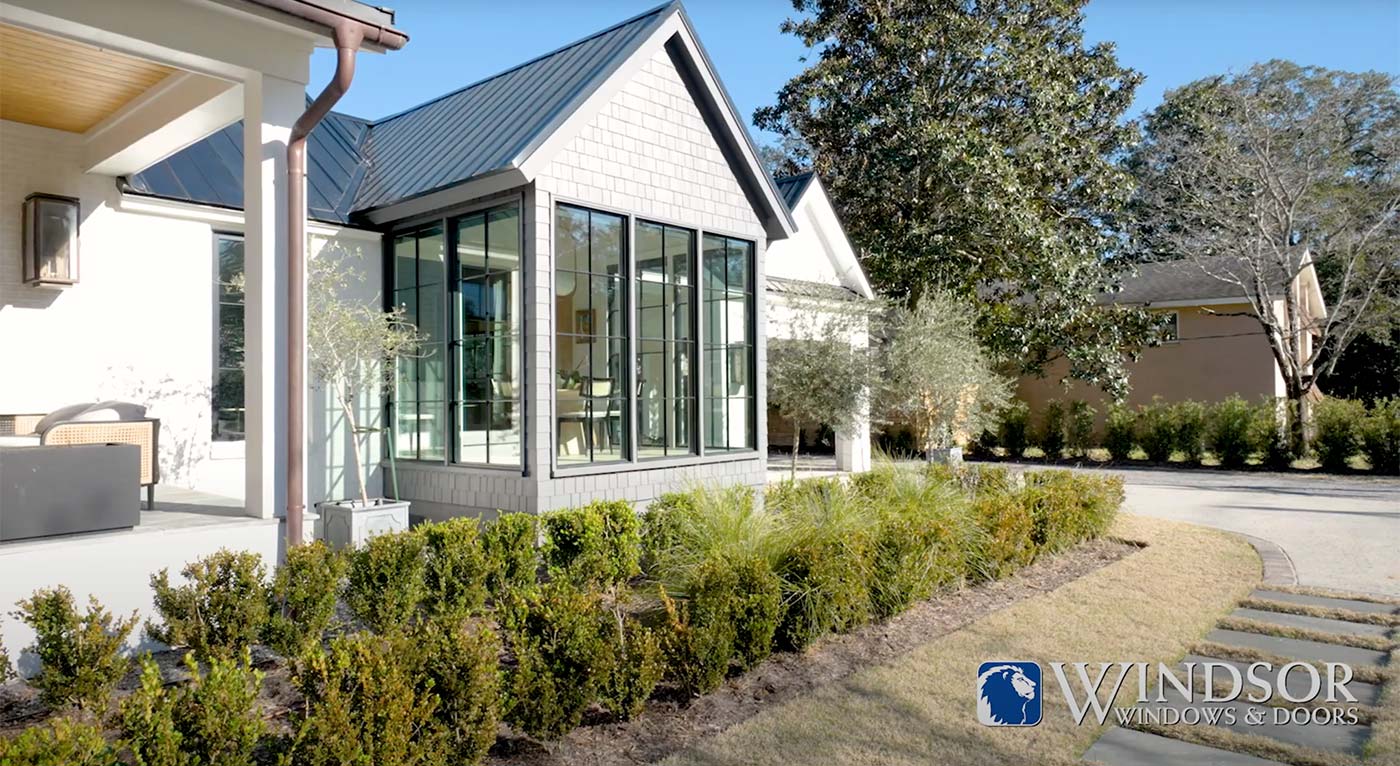 What are your homeowners looking for in a window or door product?
They're looking for a window with clean lines, great quality and size customization. I love large windows and my clients do too!
Why would you choose Windsor Windows & Doors over other brands?
Windsor builds beautiful windows that can be used in new construction as well as historic homes. Their products check every box and I love that one of their production facilities is nearby in North Carolina.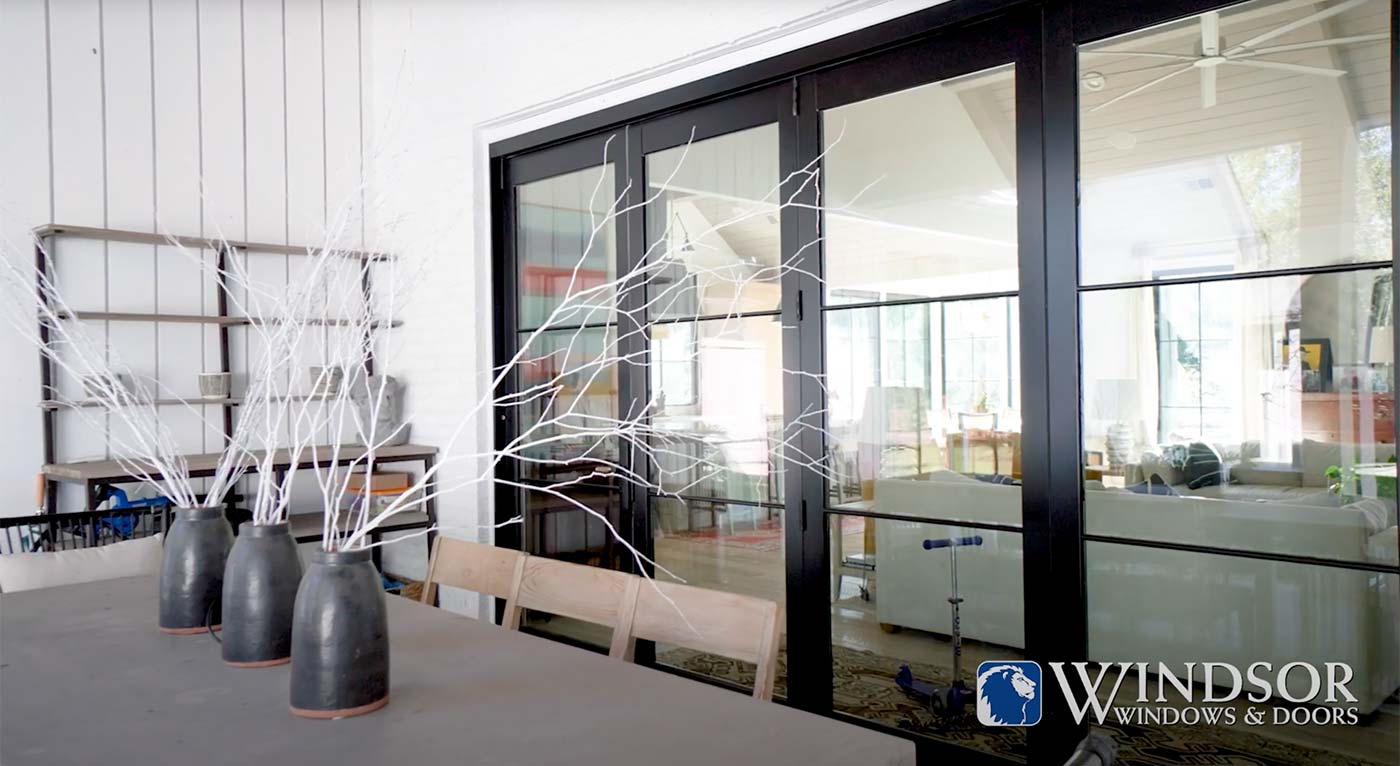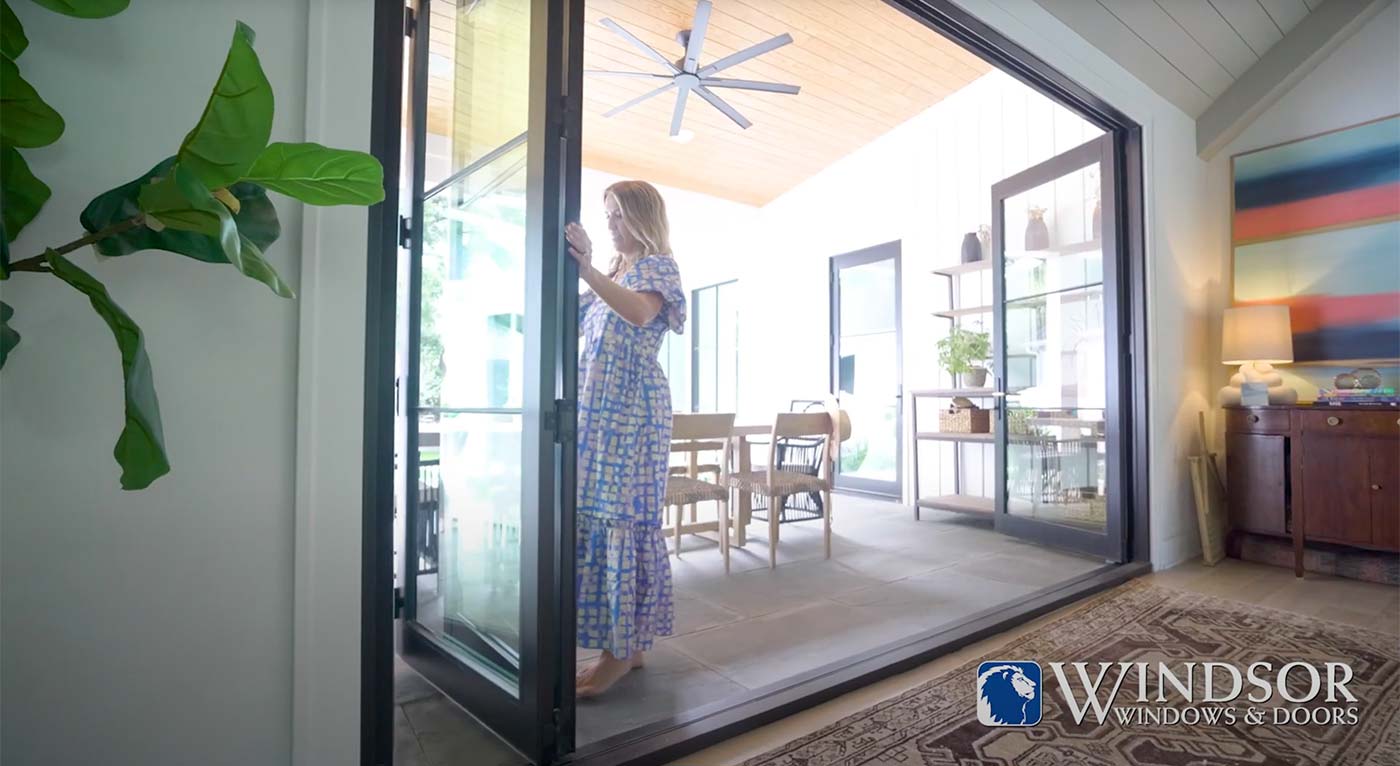 Who do you work with in evaluating Windsor products?
I worked locally with Four Corners and I had the privilege of working with Mike Cook from Windsor who truly educated me on their products. 
How would you describe your relationship with your Windsor distributor?
I have a great relationship with the Windsor distributor. They are always available to help or answer any questions I have.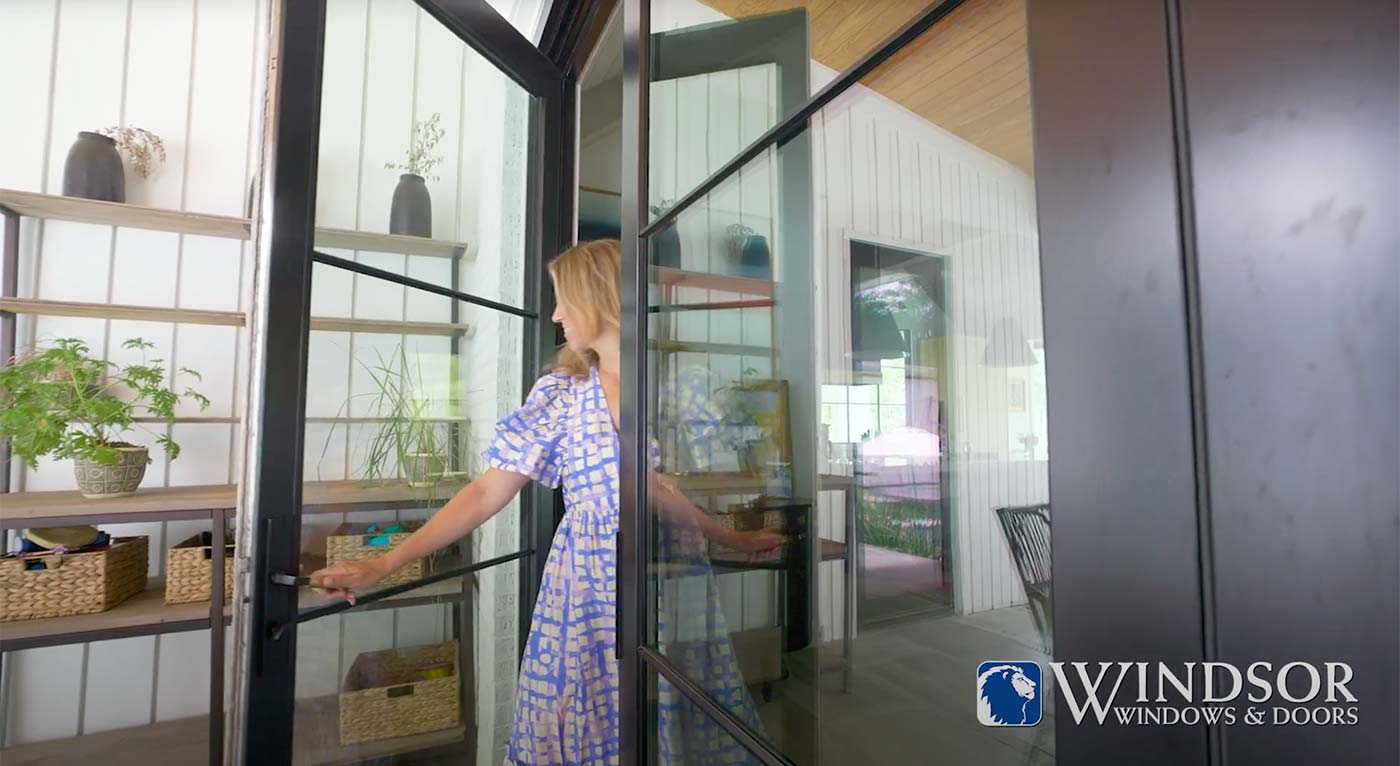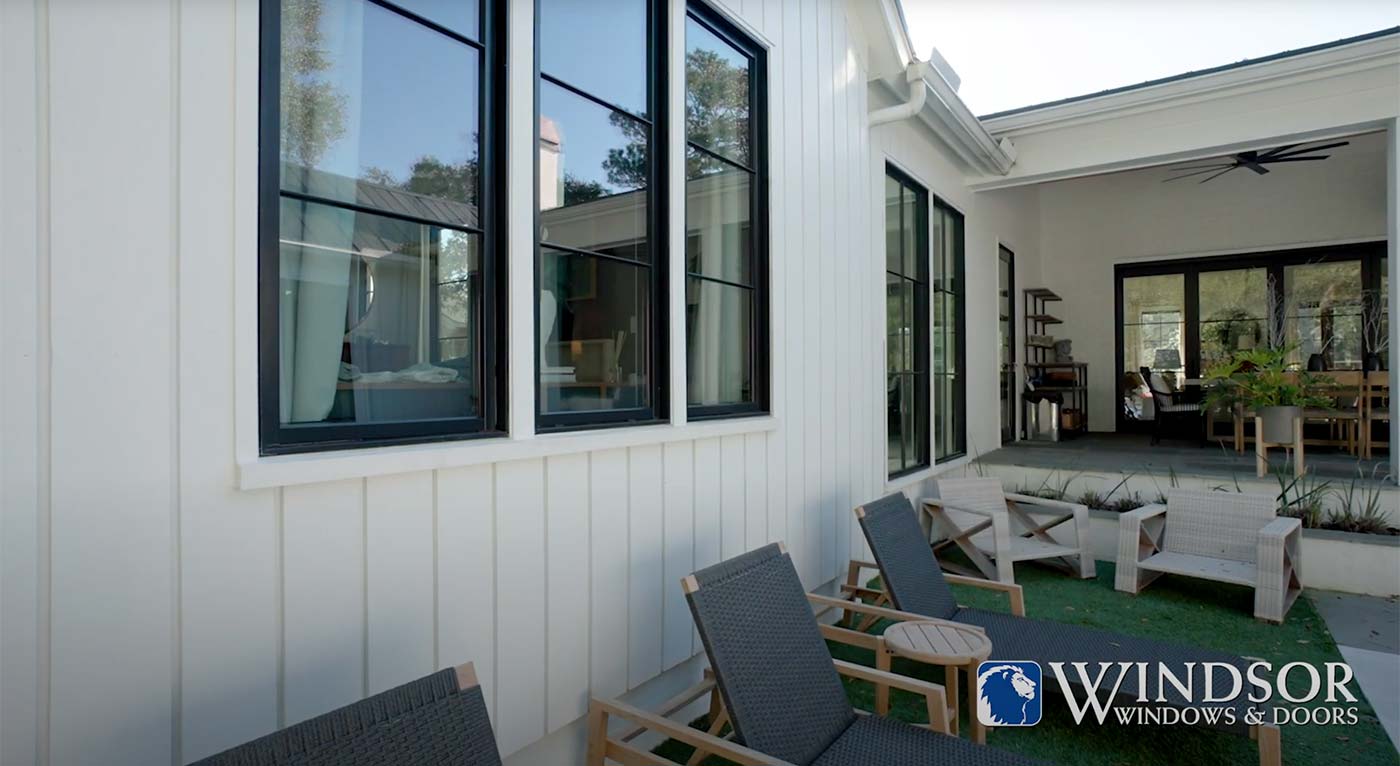 What Windsor products have you used in your projects? Why did you use that particular product?
I used the Pinnacle series – I love the thin rails, maximized glass space, the customization and the sash.
What would you say to someone considering Windsor products? What can they expect?
They can expect a great product at a competitive price and truly beautiful windows that stand out from the competition.