Windsor Windows & Doors announced the renovation of its third employee home through the organization's Employee Home Makeover program early this month. Daniel Marquez-Ramirez, Group Lead for Insulated Glass Production and 11-year Windsor veteran, was the most recent recipient of the home makeover. Located in the Capitol Park neighborhood in Des Moines, the Marquez-Ramirez home received roofing and siding repair, window and door replacement, exterior paint and landscaping updates with the help of more than 25 Windsor employee volunteers.
"It is an honor and privilege to give back to our employees through the Employee Home Makeover program," said Mark Rieser, Windsor Windows & Doors President. "We have the products, resources and skillset to positively impact our employees and their families through home upgrades, but what's most impressive is the generosity of our employee volunteers who donate their time to this important cause."
"This project is life changing for my family. I simply can't thank Windsor and the volunteers enough." ~Daniel Marquez-Ramirez
The Employee Home Makeover program, launched in August 2016, is an opportunity for the company to help improve the homes of its hard-working team members by adding functionality, efficiency and beauty to their houses. To date, Windsor volunteers have donated an estimated 768 hours on two previous home makeover projects. Through the planning process and over the course of six days, 25 volunteers donated approximately 675 hours to the Marquez-Ramirez project. All expenses were covered by Windsor Windows & Doors.
"I feel truly blessed to be selected as Windsor's Employee Home Makeover recipient," Daniel said. "This project is life changing for my family. Going forward, my wife, kids and I have something to be proud of as our house has become a home. I simply can't thank Windsor and the volunteers enough."
Marquez-Ramirez purchased the home in 2012, and lives there with his wife, Leticia, three children and extended family.
Employee Home Makeover recipients are selected by a company selection committee. Employees are encouraged to submit individual applications for home improvements they would like assistance with, but may not be able to make on their own due to financial reasons or labor requirements.
You can view photos from the home improvement project below. For more on this story, see the WHO-TV news segment on the Marquez-Ramirez Employee Home Makeover from Windsor Windows & Doors.
BEFORE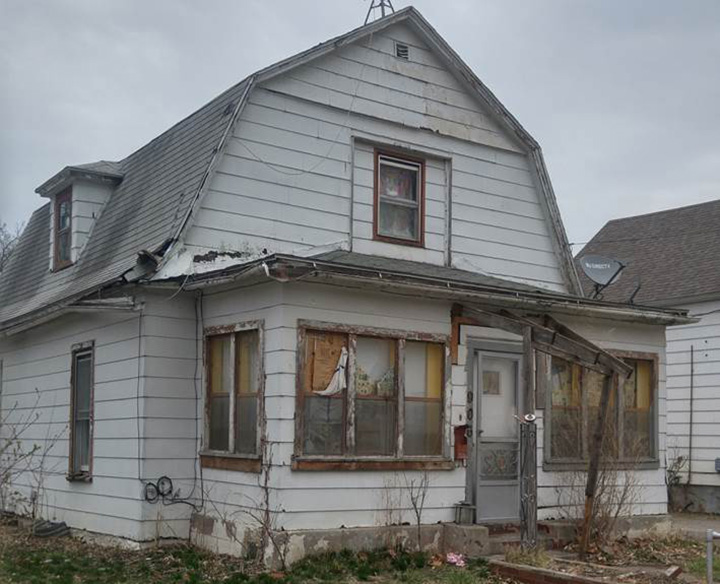 AFTER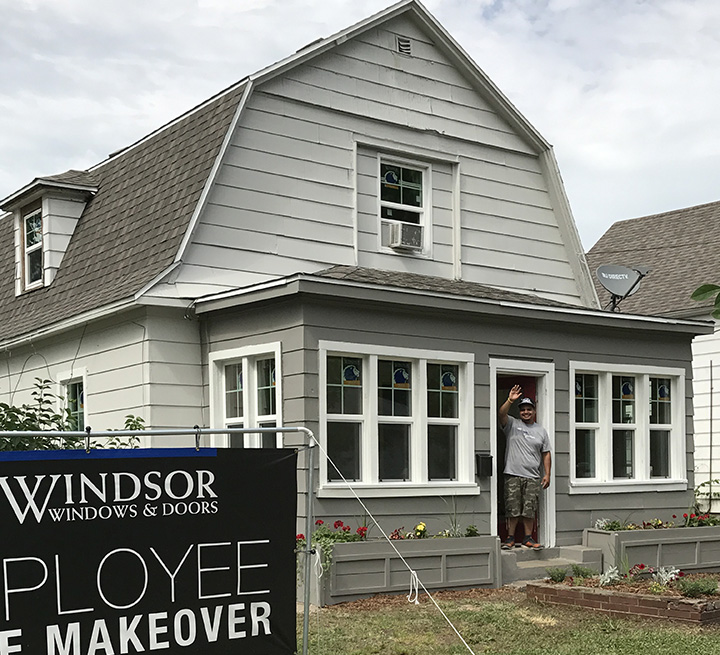 PHOTOS FROM THE HOME MAKEOVER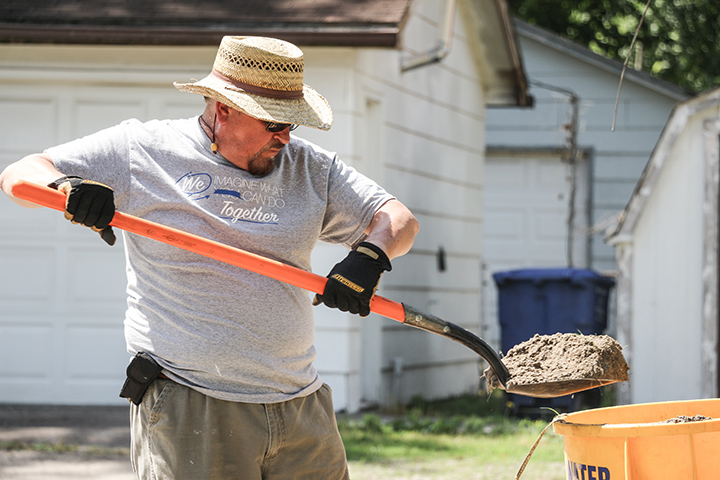 The motto for the Employee Home Makeover projects is "Imagine what WE can do TOGETHER."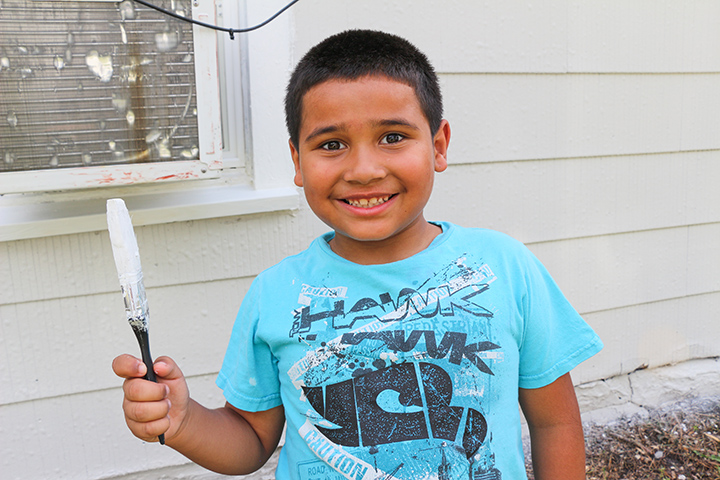 Family members joined in to help out during the Ramirez's home makeover.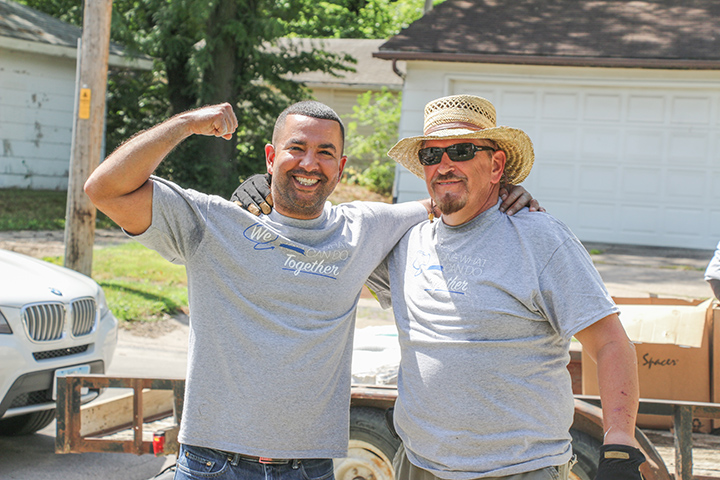 Windsor volunteers flexed their home improvement muscle to help out their teammate.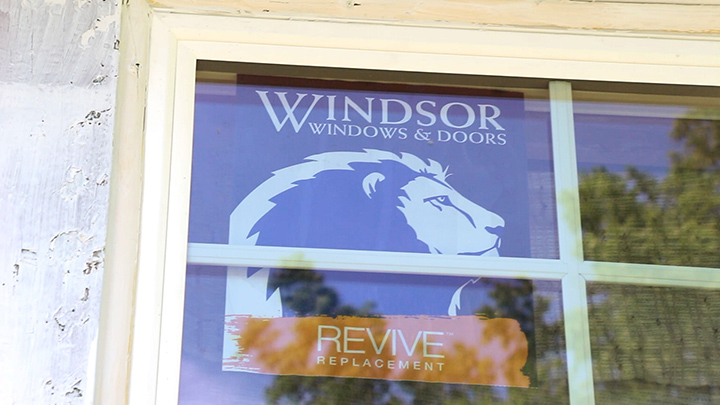 Ramirez's home improvements included new energy-efficient Revive replacement windows.