To have your neighborhood rocked by massive, destructive flooding is devastating enough—and to suffer through it twice in 25 years is almost unfathomable. In 1993 and 2008, the Birdland area in northeast Des Moines, Iowa, sustained incredible damage when the region was flooded after the levee was breached. Prior to the floods, nearly 300 homes occupied the neighborhood. Today, there are just 54.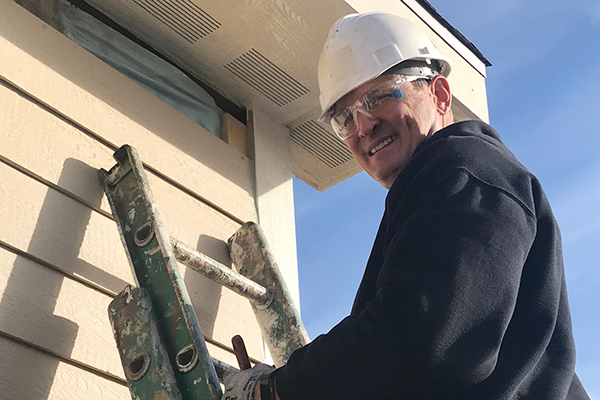 The Army Corp of Engineers has since certified the rebuilt levee, and residents are excited to revitalize their once-thriving community. With the updated infrastructure and plenty of enthusiasm for the project, citizens, businesses, and the Greater Des Moines (GDM) Habitat for Humanity are coming together to help construct 10 houses to bring people back to the area. They will also create a "pocket neighborhood," a small-scale neighborhood that will comprise 18 homes and is designed to promote community and neighborliness.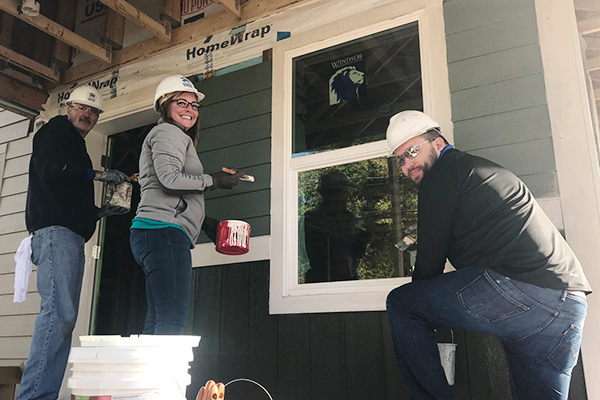 Although every build is important to the GDM Habitat, this one holds special significance because they once called the Birdland area home. By focusing their efforts on their old stomping grounds, GDM Habitat aims to help transform the area into a thriving neighborhood with residents who are personally invested in the future of the community. With an emphasis on homeownership instead of rentals, 28 Birdland residents will have a place to permanently roost by the time the project is finished.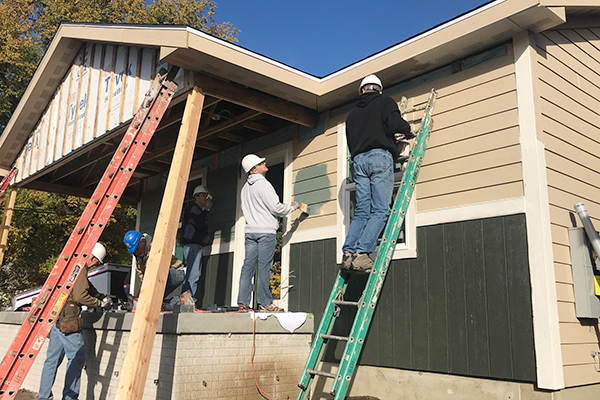 Homeownership and safe housing is a cause that's near and dear to Windsor Windows & Doors, so we are always honored to lend our hands and hearts to Habitat projects. This October build was especially inspiring, however—as locals, we know how much devastation the Birdland area has suffered from the repeated flooding. Windsor employees were proud to help complete the multi-home complex by applying siding and painting exteriors. In addition to our helping hands, Windsor Windows & Doors also donated and installed windows.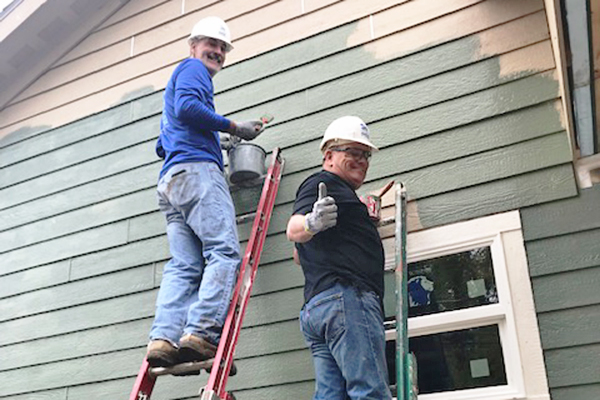 As always, we are thankful for our continued partnership with Habitat for Humanity and look forward to helping to improve homes and communities.