Door locks
Smart door locks provide an extra layer of protection for keeping people out while simultaneously making it easier and more convenient for homeowners to enter and check on entries and exits. Even better, installing a smart door lock is almost as easy as installing a normal lock.
There are a number of options on the market, including keyless entry and Bluetooth-enabled locks. Some of them are strictly for locking and unlocking, while others come equipped with an app that allows homeowners to see if the door is locked or unlocked and track how many times the door opens. And if the battery dies, don't worry—most smart locks are fully operable with a good old-fashioned key as well.
There are also smart locks available that are compatible with slimmer doors, such as sliding and bi-fold patio doors.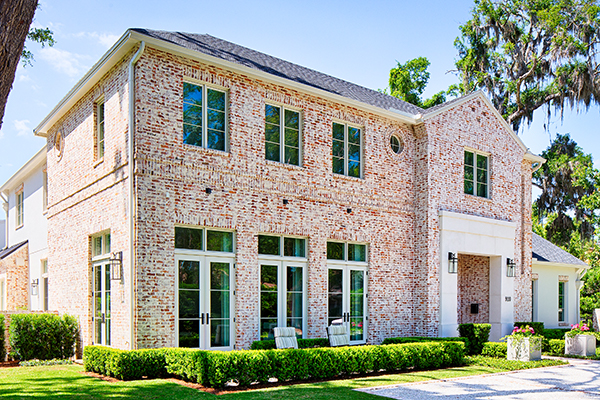 Alarms
You can also alarm your doors and windows using smart alarms that interact with other elements of a smart home. The Nest Secure alarm system, made by the company that also makes Nest smart thermostats, features a device called Nest Detect, a motion detector that can be placed on a window to sense when it's opened. It can also be placed on a door to alert homeowners to when the door opens or when there's motion in the interior room it faces. Motion sensors are compatible with nearly all of our window offerings, so you can be sure your home is safe and secure.
Doorbell
Why stop at your door? You can also upgrade your doorbell to include smart technology. The Ring doorbell works with an app to stream live video to your device of choice, allowing you to see who's there and even interact with them via audio. It can be used from home, allowing you to avoid unwanted solicitors, or remotely, preventing people from knowing the house is empty.
Window shades
While automating your window shades may seem like the ultimate in luxury, it also comes with an element of practicality—if you have windows that are difficult or a pain to reach, being able to open and close the shades with ease is a godsend. These remote controlled shades by Lutron can be controlled via a remote, an app or even through Siri, if you have an Apple device. They can be set to open at a certain time, or even set by an astronomic time clock for automatic adjustment based on when the sun rises and sets.
They're installed exactly like "dumb" shades and come in a wide variety of sizes, making them compatible with many of our windows and even some of our doors.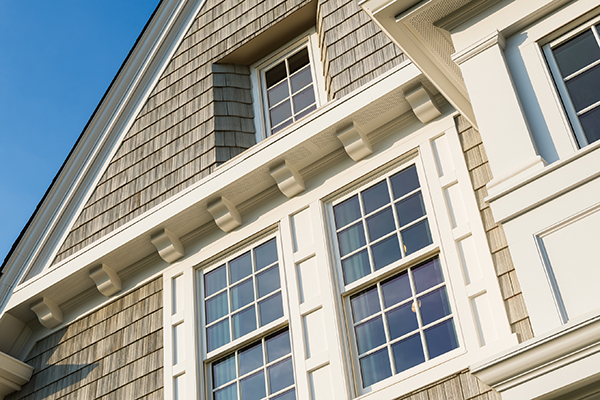 For more information about how to make sure your Windsor doors and windows are compatible with your goals to create a smart home, contact a dealer.